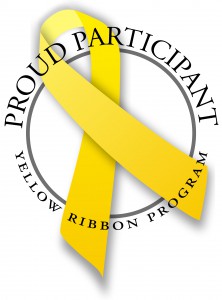 To access your VA Educational Benefit funds, you must complete the following three steps. Click on the links to access additional information regarding each step of the process.
You must apply to the VA for approval of your eligibility.
You must be admitted to Atlanta's John Marshall Law School.
You must follow the procedures for maintaining your benefits once enrolled including the VA Standards of Progress as set by the Veterans Administration.
Should you have any questions or require further information regarding your veterans benefits, we have compiled a list of websites and phone numbers which may be useful to our veterans:
Federal Benefits for Veterans and Dependents
General Army Educational Information