We at Atlanta's John Marshall Law School look forward to hearing from you, and we hope that you will feel free to contact us regarding any questions you may have.
Whether you need information about our admissions process and requirements, our tuition and fees, general information about the school, where we are located, or our course curriculum we are here to assist you. You may contact a department or individual by accessing the Faculty & Staff Directory. For more information on our LL.M. Programs, please click here.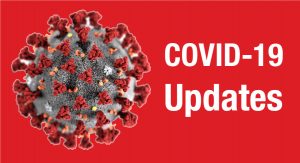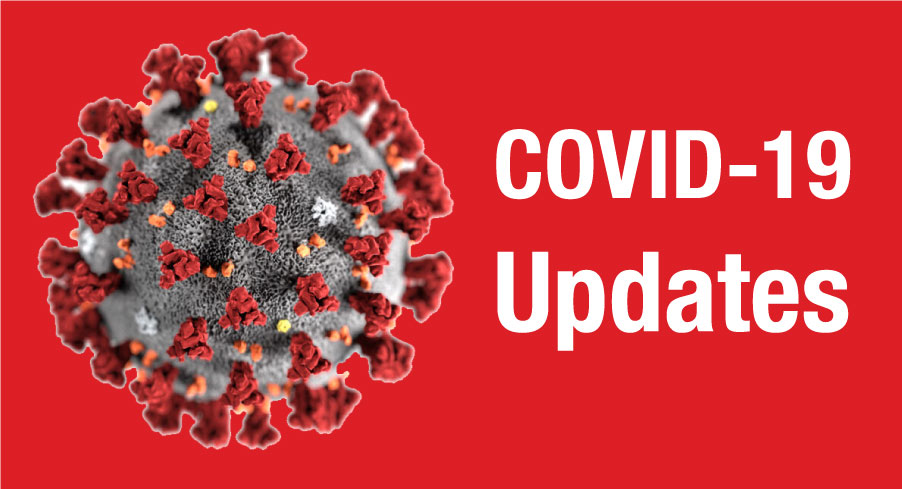 Note: This form is exclusively for information regarding admission to the law school. The law school does not offer legal advice or counsel. For career opportunities, please visit our Careers at AJMLS page. 
Request Information * = Required Information
Contact by Mail
1422 W. Peachtree St. NW Atlanta, GA 30309
Phone: (678) 916-2600
Fax: (404) 873-3802