Thank you for your interest in Atlanta's John Marshall Law School. The contact information for the Office of Admissions is listed below. Additionally, there are two contact forms available that may assist in efficiently communicating your needs.
Please note: The Office of Admissions is not able to accommodate walk-in appointments, please call, email or use the form below to schedule a virtual appointment.
Video Conference
The Law School utilizes Zoom for video conferencing. If you would like to schedule a video conference with an admissions team member, please email admissions@johnmarshall.edu or specifiy "Video Conference" on the Schedule a Visit form.
Virtual Events
Students contemplating attending Atlanta's John Marshall Law School are invited to learn more about the school by virtually attending one of our Prospective Student Open Houses. At an Open House you will meet an admissions representative and learn about the admissions process. Click on an event below to RSVP!
VIRTUAL MOCK CLASS – Wednesday, November 30, 2022 at 6:00 p.m. – RSVP Here!
Tuesday, December 6, 2022 at 12:00 p.m. – RSVP Here!
Saturday, December 17, 2022 at 10:00 a.m. – RSVP Here!
Contact Information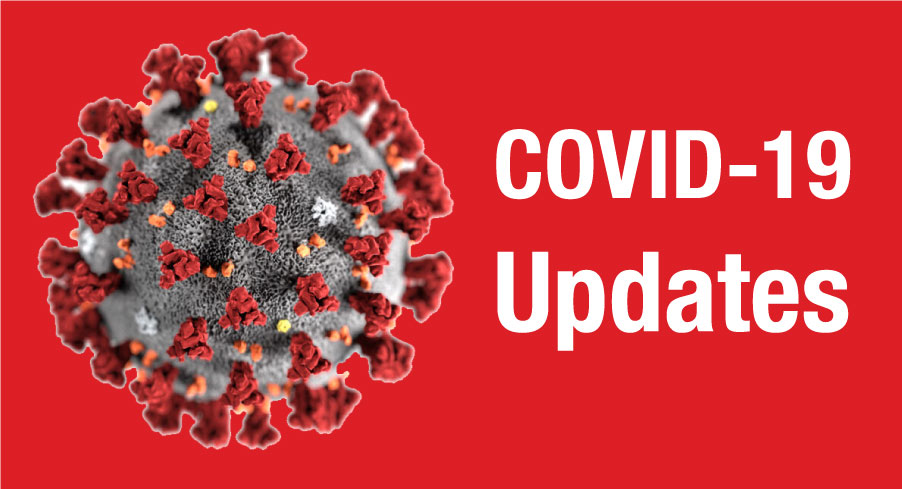 Hours: Monday- Thursday, 9:30 a.m. to 5:30 p.m.; Friday, 9:30 a.m. to 3:00 p.m.
Phone: (678) 916-2620
Fax: (404) 581-5565
E-mail: admissions@johnmarshall.edu
Mailing: Atlanta's John Marshall Law School, Office of Admissions
245 Peachtree Center Avenue NE
Suite 1900
Atlanta, GA 30303