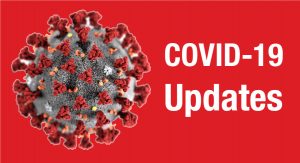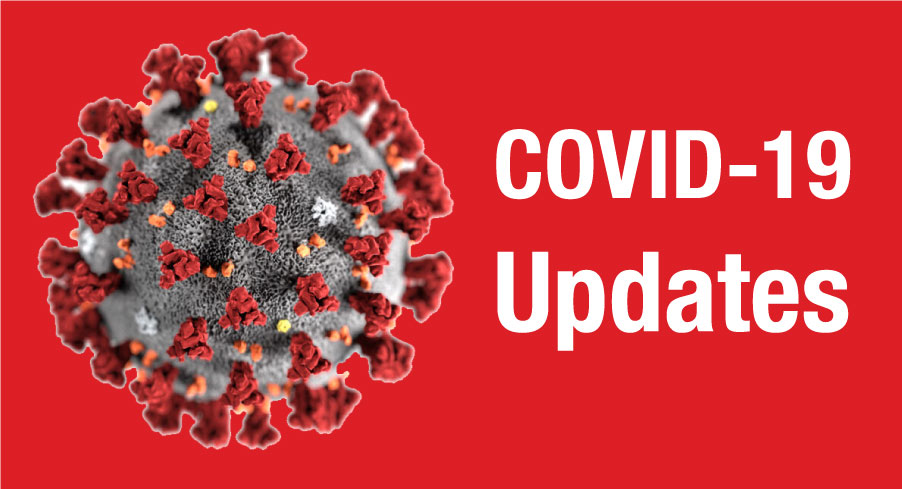 The Fall 2024 application is open from September 1, 2023 to July 22, 2024.
Applicants are encouraged to apply as early as possible in order to complete the admissions process in a timely manner and ensure consideration prior to the class becoming full.
At this time, Atlanta's John Marshall will be considering the June LSAT score for Fall 2024. The best way to apply using a later LSAT score is to submit your completed application early, and indicate you are waiting for a future test score. This way, our team will be able to evaluate your application the minute scores are available.
Prospective students applying for regular J.D. admissions (full-time or part-time programs), visiting admissions, or transfer admissions must apply via www.LSAC.org. There is no application fee to apply to Atlanta's John Marshall Law School. Audit applicants, please email admissions@johnmarshall.edu for further information.

If you are disabled or have difficulty accessing our website, please call the Office of Admissions for assistance at (678) 916-2620. If you choose to apply via LSAC, please note that the LSAC website is not currently accessible for visually impaired applicants using screen readers. However, you may call the LSAC technical support services at (215) 968-1393 for assistance with completing the application through the LSAC website.
In addition to a bar examination, there are character, fitness, and other qualifications for admission to the bar in every U.S. jurisdiction. Applicants are encouraged to determine the requirements for any jurisdiction in which they intend to seek admission by contacting the jurisdiction. Addresses for all relevant agencies are available through the National Conference of Bar Examiners.
Atlanta's John Marshall Law School believes in giving opportunities to underrepresented categories of applicants, which includes those with a criminal history. However, applicants with open pending charges in any jurisdiction, current incarceration, open probation supervision, and/or open parole supervision will not be able to have their application completed and reviewed until documentation can be provided showing that all open matters are resolved. This documentation must be court issued and must show compliance with all stipulations imposed by the Court's sentence.
All programs are subject to meeting minimum enrollment