Orientation information may be found here.
Congratulations on your acceptance to Atlanta's John Marshall Law School! The faculty and staff at Atlanta's John Marshall Law School are committed to developing your full potential as a law student and future attorney. We believe that your success is our success and with that in mind the next few pages are designed to help you successfully transition into law school.
Great news about registration for your 1L fall classes, the Registrar automatically registers you! There is no additional action needed by you to achieve the perfect fall schedule that includes your required courses.
Does the Law School have a COVID-19 vaccine policy?
Atlanta's John Marshall Law School has discontinued its COVID-19 vaccination policy for students and employees. Moving forward, the Fall 2023 entering class will not be required to provide proof of vaccination or submit negative test results to attend. The Law School, however, will continue its Campus COVID-19 Protocols that inform what to do if an individual tests positive and how to safely return to class. For more information about how AJMLS handled the COVID-19 pandemic, click here.
Contact Information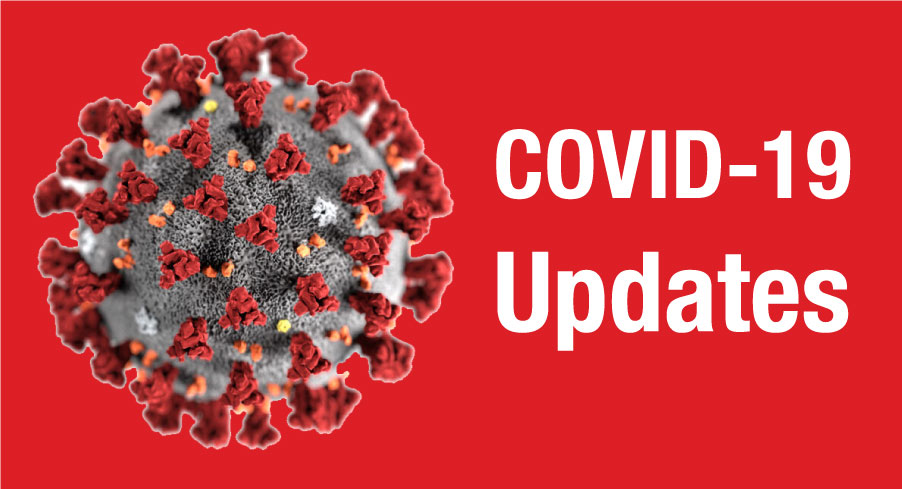 Admissions Office
(678) 916-2620
Admissions@johnmarshall.edu
Financial Aid Office
financialaid@johnmarshall.edu
Please note, during the summer, FAFSA results are being imported daily by the Office of Financial Aid. As long as you have completed and submitted the current FAFSA and listed our federal school code on it (G31733), it will be imported by our department, reviewed, and your aid will be packaged.
Students will not be individually notified when the office receives your Student Aid Reports (SAR), but the Department of Education notifies you that the school has received your SAR after they have processed your FAFSA. The Office of Financial Aid will send an email notification to the student body when it is time for you to review your AJMLS award letter via the AJMLS student portal. This email notification will be sent prior to the start of fall classes.
Information Technology
Harold Bieber
Director of Information Technology and Facilities Manager
(678) 916-2690
Hbieber@johnmarshall.edu
Registrar
Cheryl Ferebee
Registrar
(678) 916-2615
Cferebee@johnmarshall.edu