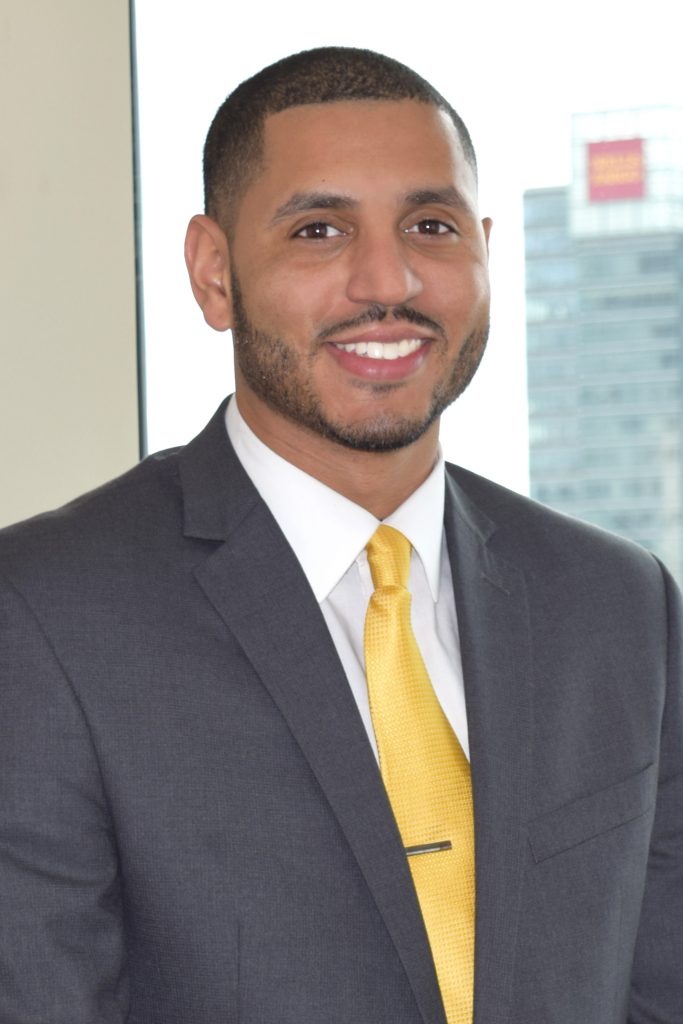 Welcome!
Thank you for your interest in Atlanta's John Marshall Law School. Pre-law advisors and graduate school counselors play such an important role in student success, before and after the law school admissions process. The Office of Admissions created this page specifically for those that advise students and recent graduates with their law school options. We hope by doing so, it will provide you with up-to-date AJMLS announcements that you can share with your students.
Atlanta's John Marshall Law School is committed to meeting with prospective students that have an interest in joining our law school community. Each year, AJMLS travels across the country to provide important information regarding the law school, along with our admissions process. For your reference, please review our detailed recruitment calendar by clicking here. We will also be happy to meet with you and your students in a group or individual setting, whether that's on-campus or virtually.
I would love to set up a day and time to meet with you to discuss the great benefits that AJMLS has to offer. If interested, please complete the form below and I'll be sure to follow-up with you.
I look forward to hearing from you. Please feel free to contact me directly if you have any questions.
Sincerely,
Marc Reece
Director of Recruitment and Outreach
(678) 916-2622
Please complete the following form to stay in contact with us: