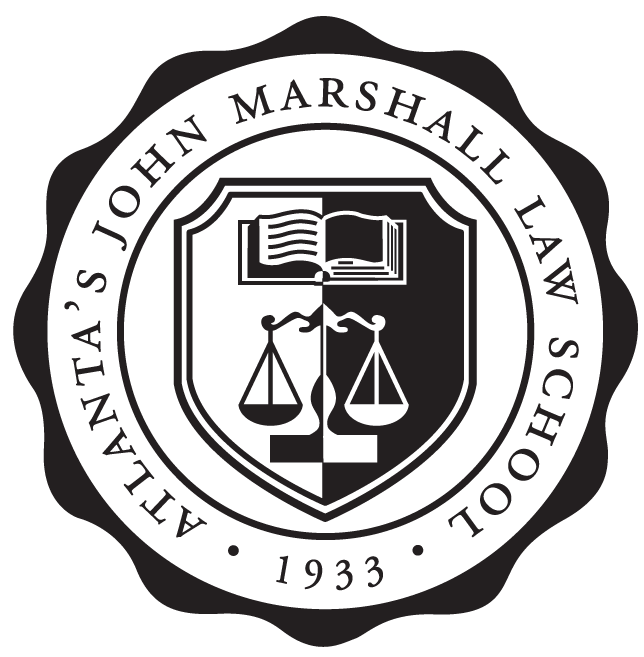 Atlanta's John Marshall Law School (AJMLS) is proud to announce it has formally established the Equity, Diversity, and Inclusion (EDI) Committee. The Committee was created early June 2020 by Dean Jace C. Gatewood and is Chaired by both Professor Kathleen Burch and Professor Erika Walker-Cash.
The Equity, Diversity, and Inclusion Committee advises the Dean on equity, diversity and inclusion issues with the goal of ensuring that Atlanta's John Marshall Law School becomes a more anti-racist, equitable and inclusive community for all who study, learn, teach and serve here. The Equity, Diversity, and Inclusion Committee seeks to: engage the law school community in thoughtful discussion and reflection around race; develop educational and professional programming that includes and addresses topics of diversity and discrimination; and assist students and alumni to identify opportunities to continue this work as lawyers.
The EDI Committee has already hosted its first two events, a town hall meeting, Activism During Social Unrest: A Conversation with the Atlanta's John Marshall Community. The inaugural Zoom event was attended by over 75 AJMLS community members ranging from current students to alumni and administrators. The discussion was led by Dr. Bridgett Ortega and breakout sessions allowed participants an intimate opportunity to connect and bring ideas to the table. The Committee also co-hosted with the Office of Student Affairs, the Student Bar Association, and the Black Law Students Association chapter at Atlanta's John Marshall Law School a panel discussion on Police Reform in the 21st Century. The program brought together experts, public officials, and organizers to examine the history of policing in America and discuss how to change policing in America in the context of broader concerns about systemic racism and structural inequality.
The Committee will be hosting and sharing additional events on their webpage here.
Questions, comments, and suggestions may be directed by email at equitydiversityinclusion@johnmarshall.edu.