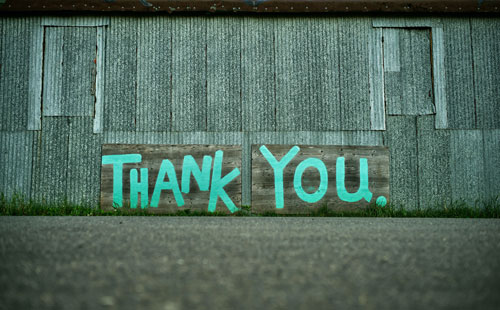 Recognition societies honor and thank alumni and friends who help advance Atlanta's John Marshall Law School (AJMLS), the Atlanta's John Marshall Law School Alumni Association, and the John Marshall Law School Foundation through generous financial support.
We are certainly grateful for our generous donors at every level!
For all societies, membership is determined by gifts in a fiscal year, which is from August 1 to July 31.
S.B. Fenster Society
Honors donors who have named Atlanta's John Marshall Law School in their estate plans. Planned Giving is a vote of confidence in AJMLS's ability to sustain its rich tradition of achievement and a sign of support for the many generations of law students who will discover AJMLS in years to come.
S.B. Fenster was our beloved Founder of AJMLS. He taught at the Law School until his death in 1959.
AJMLS Consecutive Giving Society
Recognizes donors who have made a gift to AJMLS, of any size, for three or more consecutive fiscal years. The continuity of support from consistent donors provides stability in the Law School's capacity to educate and inspire our students.
How to join the AJMLS Consecutive Giving Society:
Make a gift of any size, anywhere, for at least 3 consecutive fiscal years (August 1 to July 31)
Maintain your recognition by giving every fiscal year
Challenger Circle
$100,000+
Ann Kimsey Society
$25,000 – $99,999
Ann Kimsey was one of the first women to graduate in the first graduating class of AJMLS in 1938 and she was also the valedictorian.
Leaders Circle
$10,000 – $24,999
Founders Circle
$5,000 – $9,999
Deans Circle
$1,000 – $4,999
Friends
All gifts under $999
Donors will be recognized on our Donor Roll Call in September for fiscal year giving! (Unless the Donor wishes to remain anonymous.)
Please contact Wendy Aina, Chief Development Officer, at (678) 916-2674 or by email at waina@johnmarshall.edu for more information.