Celebrating 90 Years of Achievement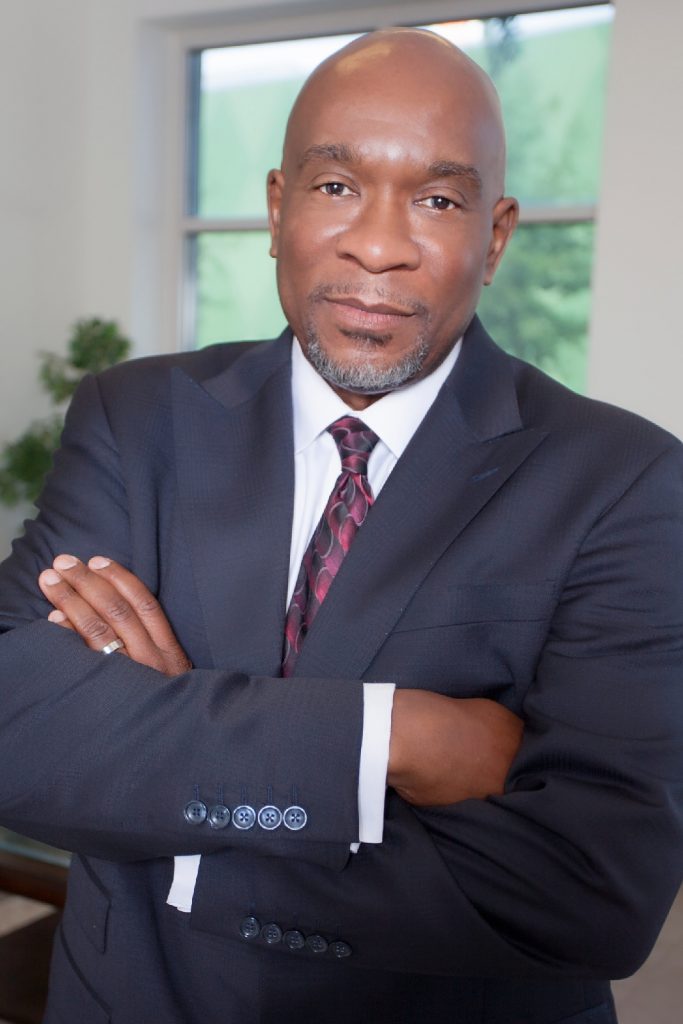 Hello and Welcome
Celebrate Atlanta's John Marshall Law School (AJMLS) by supporting the law school that launched your law career.
It was 90 years ago on July 28, 1933, S.B. Fenster, the first Dean of Atlanta's John Marshall Law School, along with other founders of the institution, brought with him a dedication to broadening the opportunity for legal education to those traditionally denied such career options. Today, AJMLS serves students from across the U.S. and around the globe – and it's all thanks to our incredible faculty, staff, alumni, and students.
As we celebrate this milestone, I am proud to announce the creation of the 90th Anniversary Student Success Award. The discretionary nature of this fund will enable the Law School's leadership to be flexible and support a range of campus activities. The 90th Anniversary Student Success Award makes the Atlanta's John Marshall Law School experience possible, from scholarships and symposiums to internships, advocacy team competitions, and student organizations.
Thank you for being a part of the law school's history and taking the time to celebrate with us!
Please join me to help ensure all students will have the AJMLS experience.
Make a gift by Monday, August 21, 2023.
Your gift will benefit students with much-needed resources such as:
Increasing student scholarship support
Supporting program innovation and career development
Strengthening student services to meet emerging needs and remove barriers to success
Activities to support a vibrant campus life
Creating a new infrastructure to support students and community engagement
What better time to give your first gift of $90 than now!? The smallest of gifts counts! Make your tax-deductible gift today and add your name to the Honor Roll.
Small gifts when multiplied make a HUGE impact! Thank you for supporting us!
Here's to the next 90 years!
Jace C. Gatewood
Dean and CEO
Donate to the Student Success Award
All gifts made at the $90.00 or more giving level will receive a commemorative 90th anniversary gift