The John Marshall Law School Foundation is pleased to announce its newest scholarship fund for Atlanta's John Marshall Law School (AJMLS) students: The Merchant & Gould Scholarship. The inaugural scholarship recipients have been announced and the fund has awarded its first $5,000 in merit aid to two incredible students: 4L Whitnie Carter and 2L Brianna Smith.
Merchant & Gould P.C. is a national intellectual property law firm with clients in the Southeast region. Their scholarship is for Atlanta's John Marshall Law School students seeking a career in intellectual property law and coming from diverse backgrounds. In addition to providing financial support, the firm wants to create opportunities and experiences for the next generation of IP attorneys. The scholarship will be awarded in the spring of each year.
"As the legal industry continues to grow, Merchant & Gould is thrilled to enable these law schools to recruit and support more students typically underrepresented in intellectual property law," said Andrew L. Jagenow, partner and Diversity Committee Chair, Merchant & Gould. "Through the scholarships, we are pleased to give resources to students and, by extension, help make our legal community more diverse, inclusive, and innovative."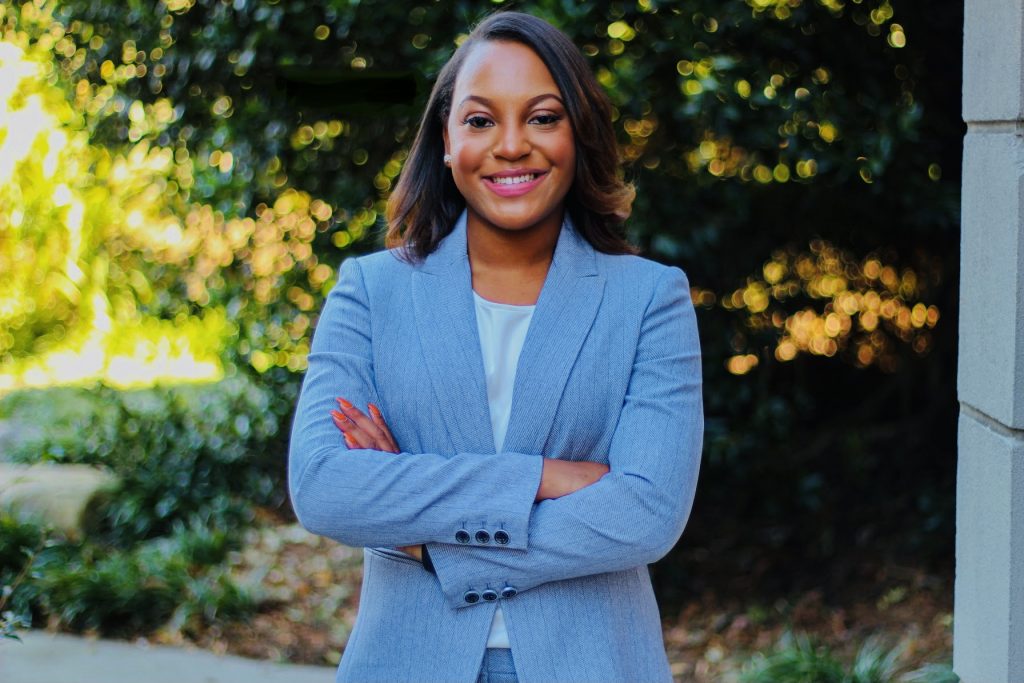 "Dare to be great. The best is yet to come," said Whitnie Carter, a 4L student and inaugural scholarship recipient.

"I aspire to continue to diversify the field of Intellectual Property law, and this scholarship is the first step in my goals. To me, this scholarship means that every day I dare to be great to make it easier for the little girls who want to pursue this profession like me. The youth is our future, and if I can impact them, then it makes the path easier for generations to come."
Carter is a graduate of Georgia State University, an Atlanta IP Inns of Court student pupil, a volunteer for the Atlanta Lawyers for the Arts, a student member of the Gate City Bar Association, and a student member of the Georgia Association of Black Women Attorneys.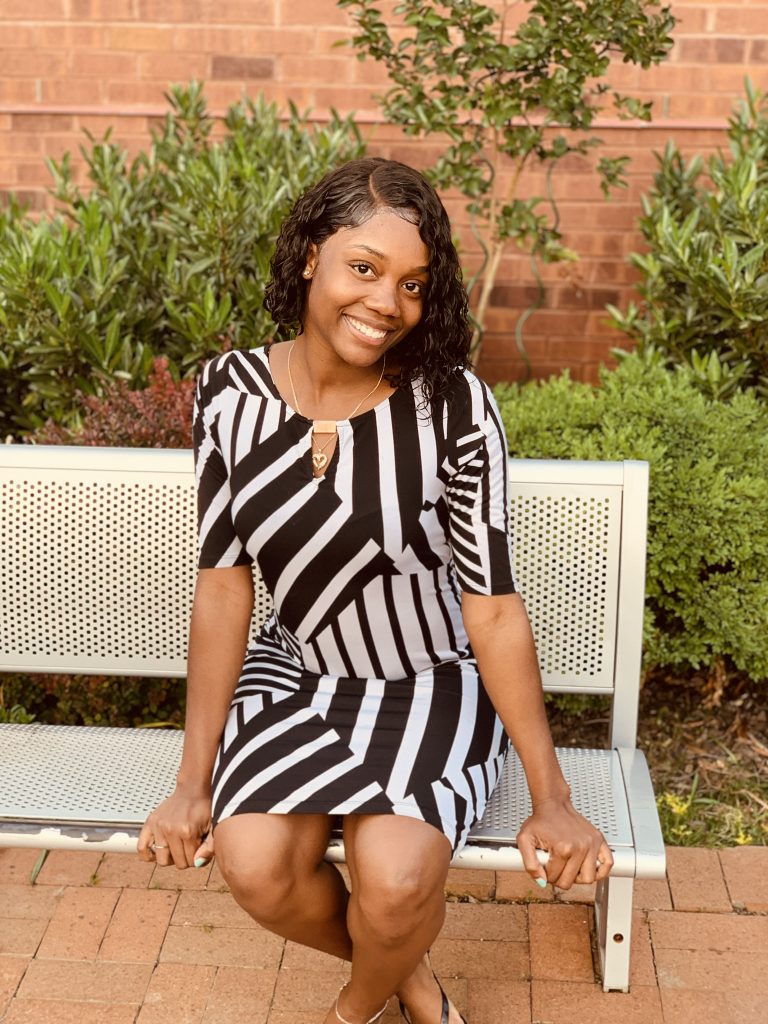 Brianna Smith, a 2L student and Howard University graduate, said of her scholarship award,

"I am honored to be a recipient of the Merchant & Gould 2021 scholarship. Upon graduation in 2022, I plan to be an Entertainment and Business Law Attorney. This scholarship means a lot to me as it is allowing me to pour into my craft and career and is also a confirmation that I am on the right path. Intellectual Property is an area that has always been dear to my heart and I cannot wait to get into the field as a practicing attorney so that I may give back."
Smith is a member of the Phi Alpha Delta Law Fraternity and the Black Law Students Association, serves as the AJMLS Student Bar Association President, and is on the Equity, Diversity, and Inclusion Committee's Student Advisory Board.
Atlanta's John Marshall Law School and the John Marshall Law School Foundation congratulate its inaugural Merchant & Gould Scholarship recipients and wish them well on their journey.
For more information about the scholarship, please email Wendy Aina at waina@johnmarshall.edu.
To donate to the scholarship fund, click here.