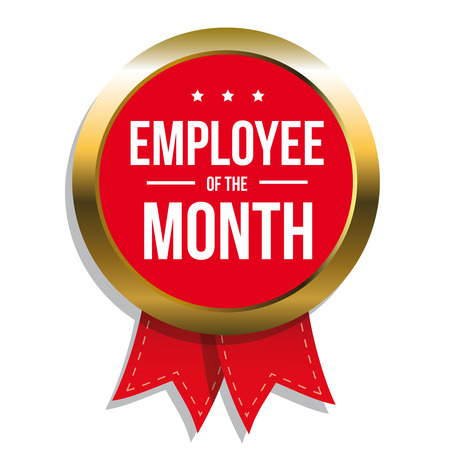 Atlanta's John Marshall Law School (AJMLS) is delighted to continue its newly created Employee of the Month Program. AJMLS appreciates the efforts of its employees who strive to achieve goals and fulfill the vision of Atlanta's John Marshall. Outstanding employees deserve to be recognized both as a reward for exceptional performance and as a model to others. The program seeks to recognize hard work and achievement in the workplace and is a peer-to-peer recognition program.
The February 2021 Employee of the Month recipient is Angela Sumpter, Career Services and Professional Development Coordinator.
Prior to joining the Law School in 2016, Angela was a Tenant Services Coordinator, a Recruiter, an HR Staffing Assistant, and an Assistant Operations Manager. Angela transitioned from managing the Blackburn Conference Center and all of its events to coordinating job fairs and maintaining the employer, student, and alumni database with Career Services and Professional Development.
A few fun facts about Angela are… she was an amateur violist, an accomplished modern dancer with training in ballet, lyrical, and jazz, and once owned a staffing business in the automotive industry. She enjoys spending quality time with her family while trying to live a clean, healthy lifestyle through a plant based diet, lots of laughter, and a little exercise preferably on a beach.
Angela has been a vital contributor maintaining the ABA requirements for the Employment Questionnaire reports. She is always eager to assist wherever needed and receives excellent feedback from her peers. We are very happy to have her on our team!