Atlanta's John Marshall Law School (AJMLS) established the Lifetime Achievement Award in 2022 and named its inaugural honoree from the Class of 1965, Louise Thornton Hornsby. The purpose of this award is to recognize a graduate of Atlanta's John Marshall Law School who has attained more than 50 years of extraordinary distinction and success in their field of endeavor, and whose achievements have brought credit to the Law School and benefited their fellow citizens.
Louise Thornton Hornsby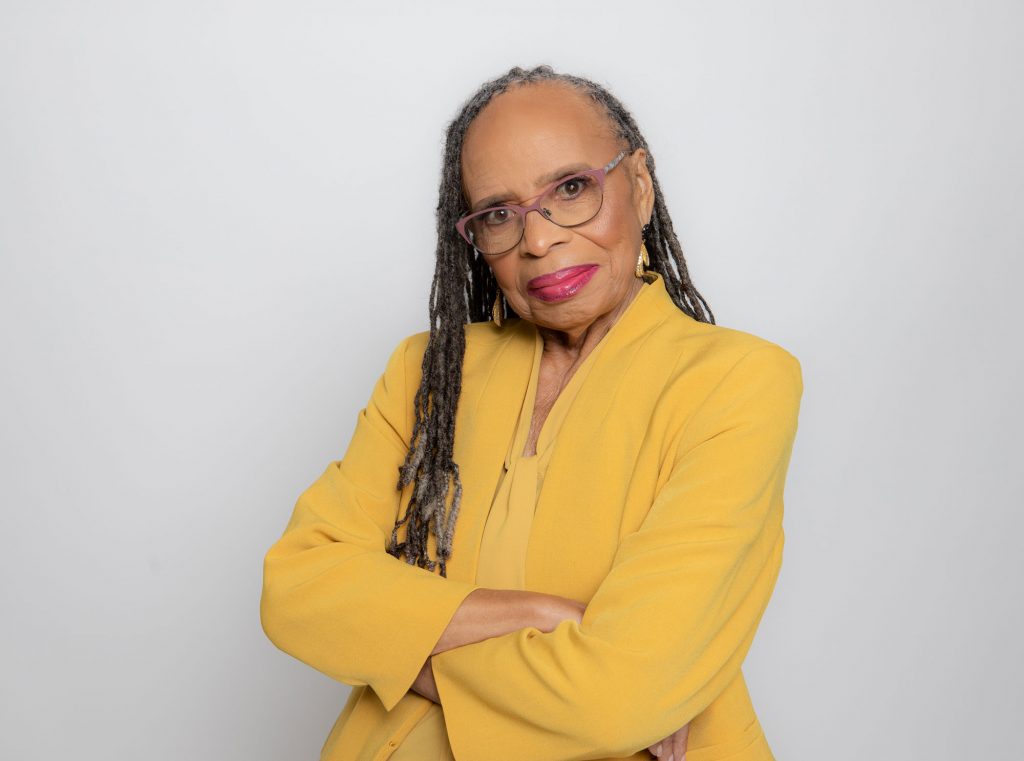 Born on May 2, 1937, Louise Thornton Hornsby is a true Atlanta native. She graduated from David T. Howard High School in 1954 and attended Spelman College. After graduation, she attended an apprenticeship program at Matthews School of Law – In the 1960s, students could earn a law degree through apprenticeship programs. Unfortunately, Hornsby attempted the bar exam for the first time and was not successful.
Later in the 1960s, when previously segregated schools were opened for African American students to attend, she enrolled at Atlanta's John Marshall Law School to prepare for the bar exam. She graduated in 1965, passed the Georgia Bar Exam in 1966, and was one of the first Black alumni to receive an education at AJMLS. Louise was also the sixth Black woman to pass the bar in the State of Georgia.
After law school, she worked in the Fulton County Public Defender's Office and also served as a part-time judge for the City of Atlanta Traffic Court. She was appointed by former Mayor Andrew Young as the Solicitor General for the City of Atlanta where she served for a few years before deciding to run for public office.
Louise opened her private practice, The Hornsby Law Firm, LLC in 1996, where she practiced until her retirement in 2022.
Through more than 56 years as a practicing attorney, she has received numerous recognitions, awards, and accolades, and held positions such as: member of the State Bar of Georgia (1966); founder of the Victim/Witness Assistance Program in the City of Atlanta traffic court; recognition for Georgia Bar for civil rights work, and 50 years of practicing law (by National Bar Association); recipient of the R. Prudence Herndon Award; President and Founder of Pyramid Recovery Center (women's recovery center); President of the Georgia Women's Political Caucus; member of Leadership Atlanta; member of the Governor's Georgia Juvenile Master Plan Committee; member of the Revising Atlanta City Chapter; former owner and operator of Entertainment Corporation of America; CEO of DHMRF Foundation, Inc.
Louise is a mother of five children, including Class of 2012 graduate, Kristie Hornsby Battle, and grandmother to ten. She still lives in the Atlanta area, and at 85 years old, is active in her community.
It is the pleasure of the Law School to recognize Louise and her outstanding career at the upcoming graduation ceremony this May.