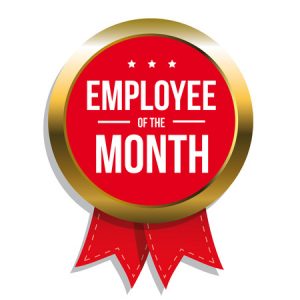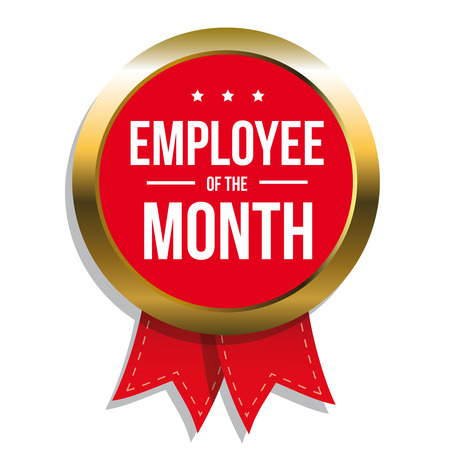 Atlanta's John Marshall Law School (AJMLS) is pleased to announce the launching of our new Employee of the Month Program. AJMLS appreciates the efforts of its employees who strive to achieve goals and fulfill the vision of the law school, especially during these unprecedented times. Outstanding employees deserve to be recognized both as a reward for exceptional performance and as a model to others. The program seeks to recognize hard work and achievement in the workplace and is a peer-to-peer recognition program.
The January 2021 Employee of the Month recipient is Doug "Dougie" Bieber, Chief Facilities Engineer.
Prior to joining the Law School full-time in 2019, Doug had been a seasonal employee since 2011. A fun fact about Doug is that he was an accomplished lacrosse player at the University of Tennessee and enjoys rooting for the Vols in his free-time.
Doug has been a vital contributor maintaining the campus during the COVID-19 pandemic and the school's transitioning phase. He is quick to respond and is always willing to assist wherever needed. He receives excellent feedback from his peers and we are very happy to have him on our team!
Please join us in congratulating Doug "Dougie" Bieber as our inaugural Employee of the Month recipient!