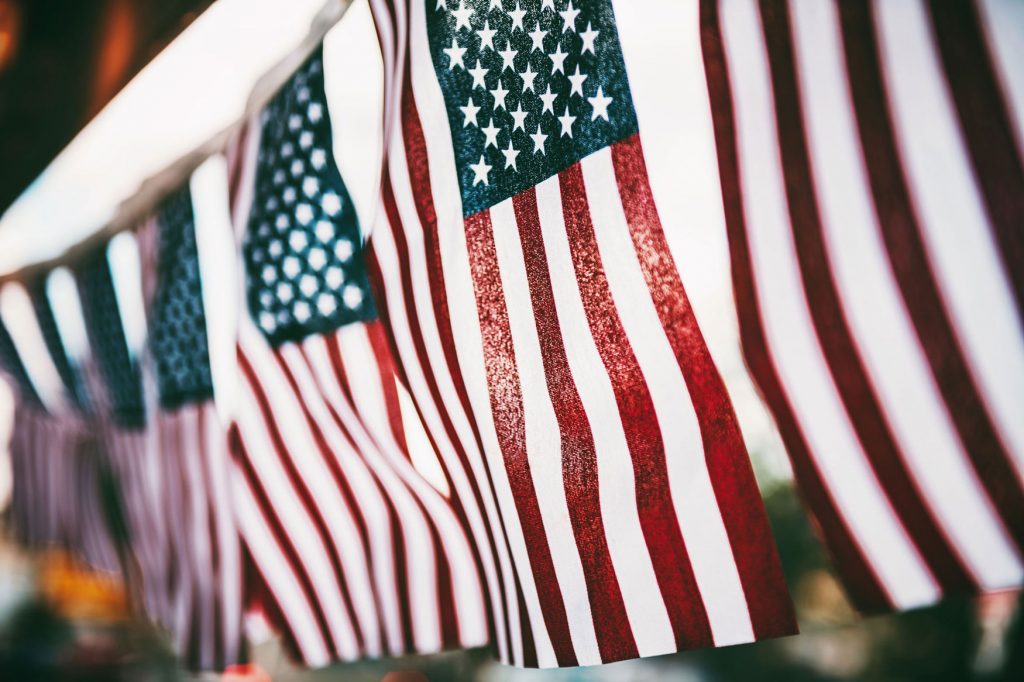 Atlanta's John Marshall Law School (AJMLS) has teamed up with the Atlanta VA Health Care System to provide legal services at Atlanta's John Marshall Law School. The Homeless Veteran's Clinic is a pro bono project of the Law School that originally started as an externship. Due to COVID-19, services at the hospital were scaled back for safety reasons. AJMLS is proud to restart this program as a pro bono program until full services are restored.
The Homeless Veterans Clinic is run by distinguished alumni, Mr. Corey Martin (Class of 2009) of Martin and Associates, Ms. Gulliana Goehring (Class of 2021) of the Fry Law Firm, and student volunteers of Atlanta's John Marshall Law School. As a Veteran himself, Mr. Martin notes that this is very personal to him, "I understand the sacrifices that my fellow Veterans have given and continue to give daily to keep us all safe. I didn't think twice about my participation as the Supervising Attorney in the Clinic."
The Office of Career Services and Professional Development, who is responsible for the Pro Bono Program at AJMLS, administers the clinic. The Clinic is open every second Friday of the month from 1:30 to 3:30 p.m. and is open to homeless Veterans receiving services at the Atlanta VA Health Care Center. The services provided are for veterans with legal problems, which may include but are not limited to misdemeanors, that adversely affect the stability of the homeless Veterans.
Mr. Martin further details, "My vision is a great but attainable one. I envision AJMLS being the leader throughout the US when it comes to helping veterans navigate the criminal justice system and getting quantifiable, sustainable, and positive results. My goal is to help as many Veterans as possible to get back to a life of hope and positivity, and to help ensure that their criminal history does not prevent them from getting a job, getting a home, or reuniting with their family. I want my battle buddies to know, we are in this together."
Currently, eight students are supporting the program and they work on a rotating basis depending on how many Veteran cases are scheduled. Students assist with client interviewing, facilitating warrant recalls, legal research, and many other tasks, under the supervision of the attorneys. Should the attorneys decide to keep the case pro bono, the students can assist with the case through completion.
Students who would like more information about the Homeless Veteran's Clinic Pro Bono Project should contact Dr. Jymmyca Wyatt-Keyton, jwyatt@johnmarshall.edu or Ms. Angela Sumpter at asumpter@johnmarshall.edu.
Veterans with legal problems who would like to participate in the Homeless Veteran's Legal Clinic should reach out to Ms. Thwindia Cabiness, at the Justice Program Office of the Atlanta VA Health Care System to make an appointment.
Thindwia Cabiness-Moore, LCSW
Veterans Justice Outreach (VJO) Specialist
Atlanta VA Health Care System
U.S. Department of Veterans Affairs
Email: Thindwia.Cabiness@va.gov
(404) 747-2725
Photo by Tim Mossholder