The Atlanta's John Marshall Law School (AJMLS) Development and Alumni Relations Office is pleased to offer scholarship opportunities each semester. Our donors give generously to AJMLS and the John Marshall Law School Foundation, Inc. to help students cover the cost of tuition, fees, books, and educational expenses. AJMLS offers merit-based, need-based, and service-based scholarships. Applications were carefully reviewed by the scholarship committee and we thank the committee for their time.
All inquiries related to the Development and Alumni Relations scholarships below should be directed to Wendy Aina, Chief Development Officer, at waina@johnmarshall.edu. If you are a donor and would like to contribute to the scholarships, please visit our Giving pages or contact Wendy Aina directly.
Congratulations to the Fall 2022 scholarship recipients!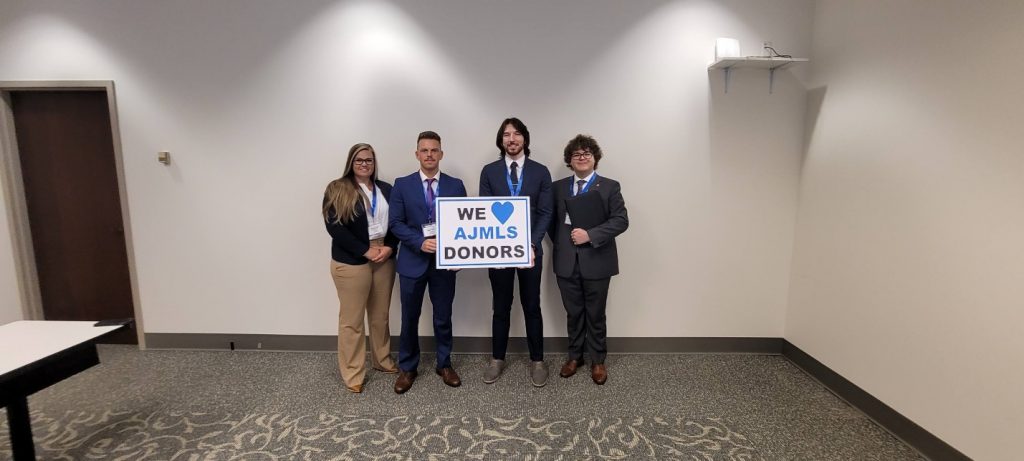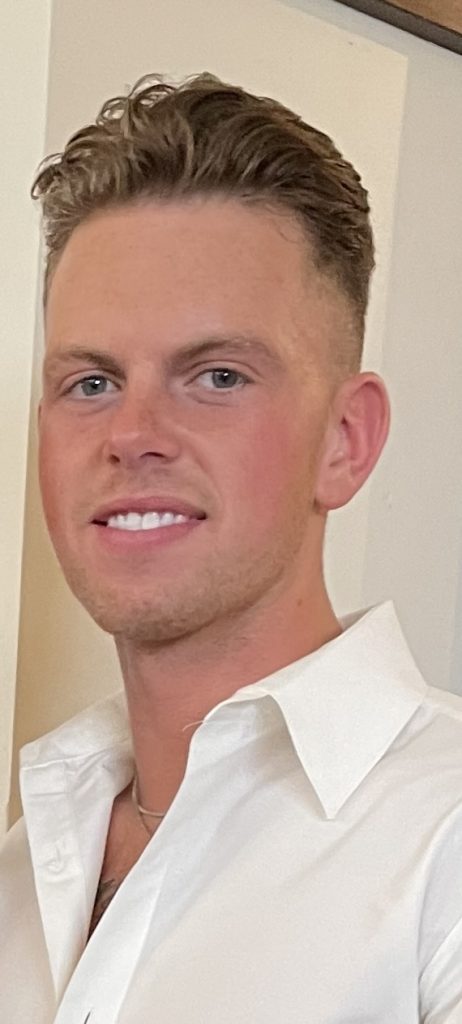 Alumni and Donor Scholarship
Griffin Hill
J.D. Candidate, 2025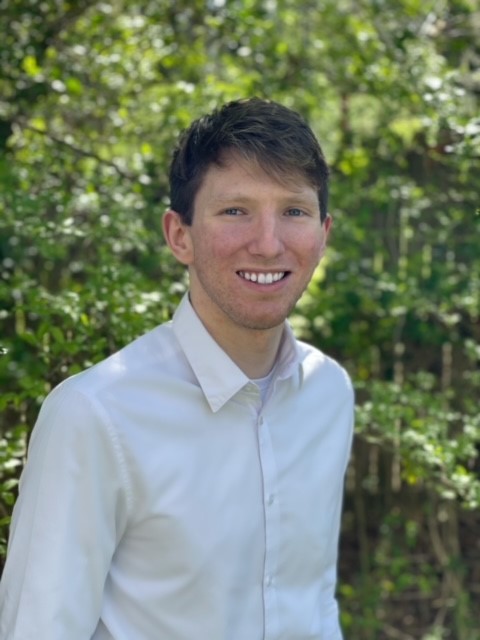 Alumni and Donor Scholarship
Gavin Johnston
J.D. Candidate, 2025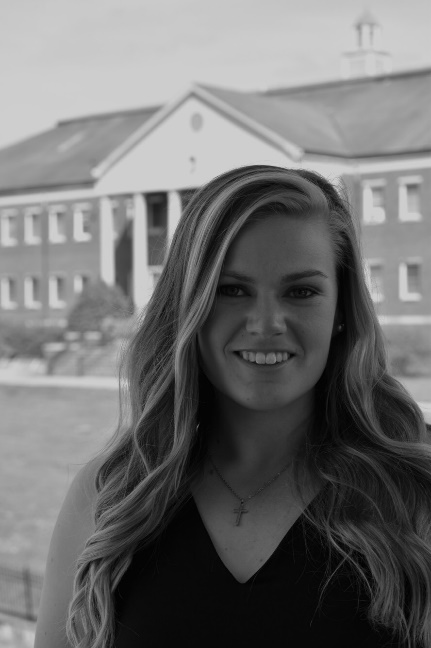 Alumni and Donor Scholarship
Anna Stone
J.D. Candidate, 2026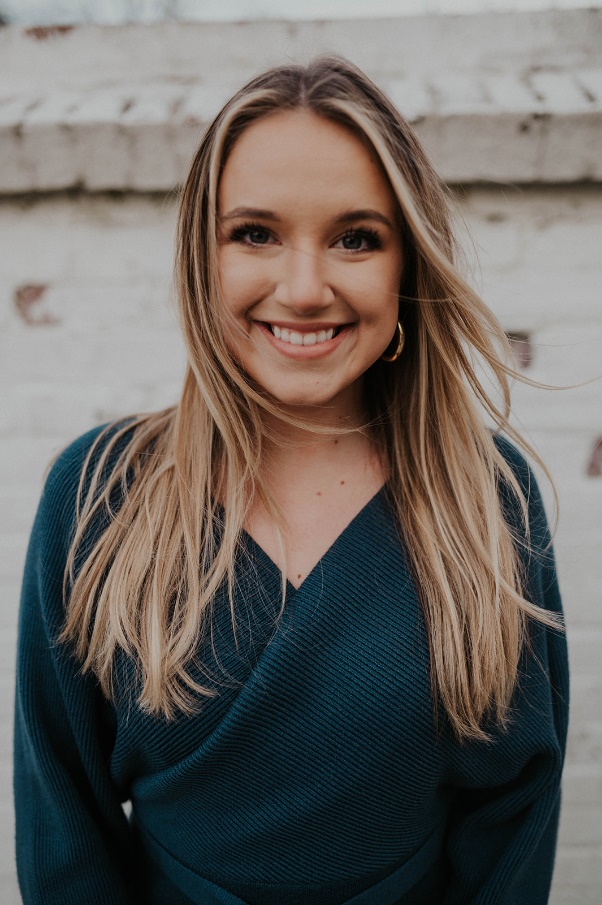 Alumni and Donor Scholarship
Chloe Strickland
J.D. Candidate, 2026
Alumni and Donor Scholarship
Brandon Witt
J.D. Candidate, 2025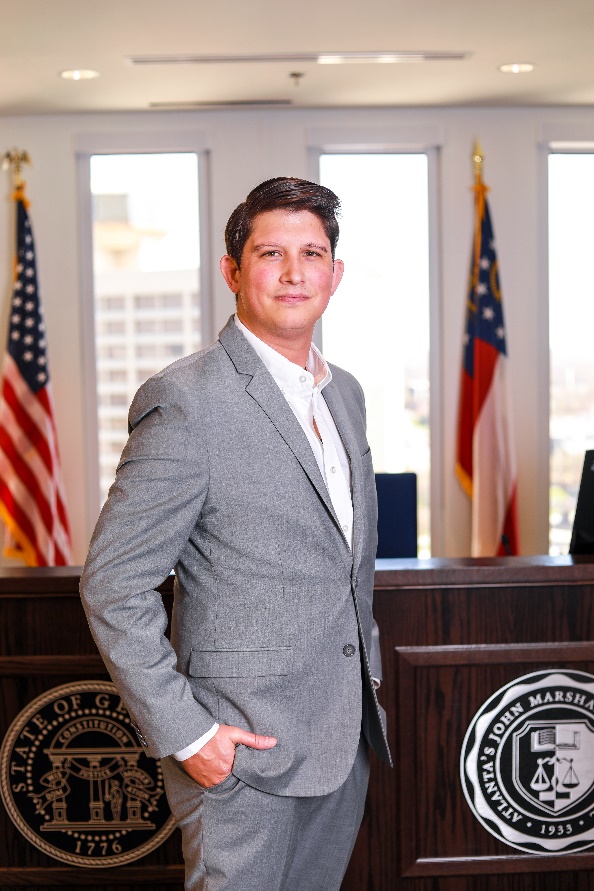 Andy Crawford Scholarship
Jesse Moore
J.D. Candidate, 2024
Bobby Lee Cook Scholarship
Esther Ko
J.D. Candidate, 2023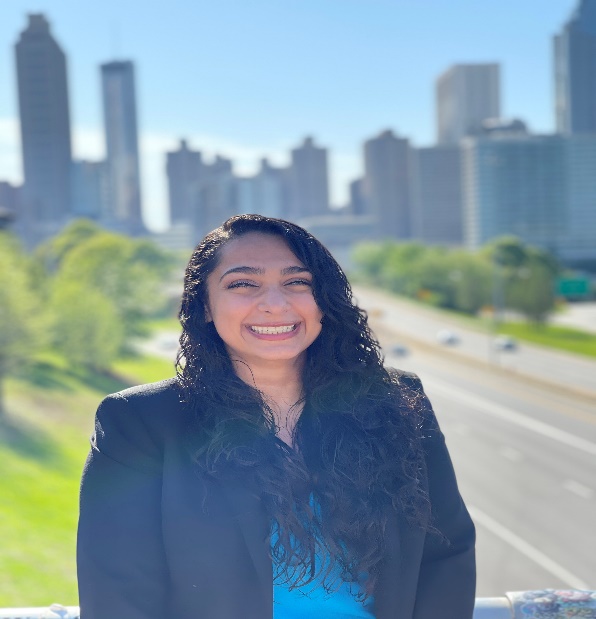 Bobby Lee Cook Scholarship
Melanie Stepho
J.D. Candidate, 2023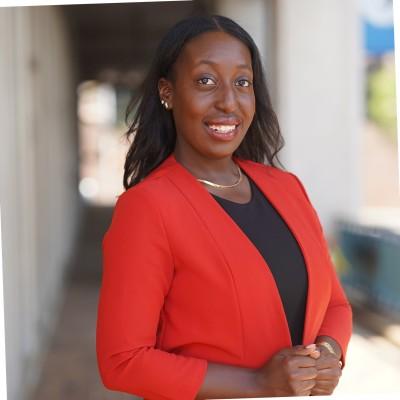 John Marshall Law School Foundation Scholarship
Monique A. Cherry
J.D. Candidate, 2023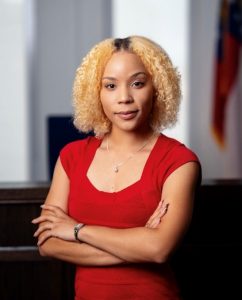 John Marshall Law School Foundation Scholarship
Brooke Harrison
J.D. Candidate, 2023