After over 28 years of distinguished service, Professor D'Agostino, "Dag", has announced his retirement from teaching at the end of May 2022. He will continue to serve as Dean Emeritus for an additional academic year to complete various projects and publications.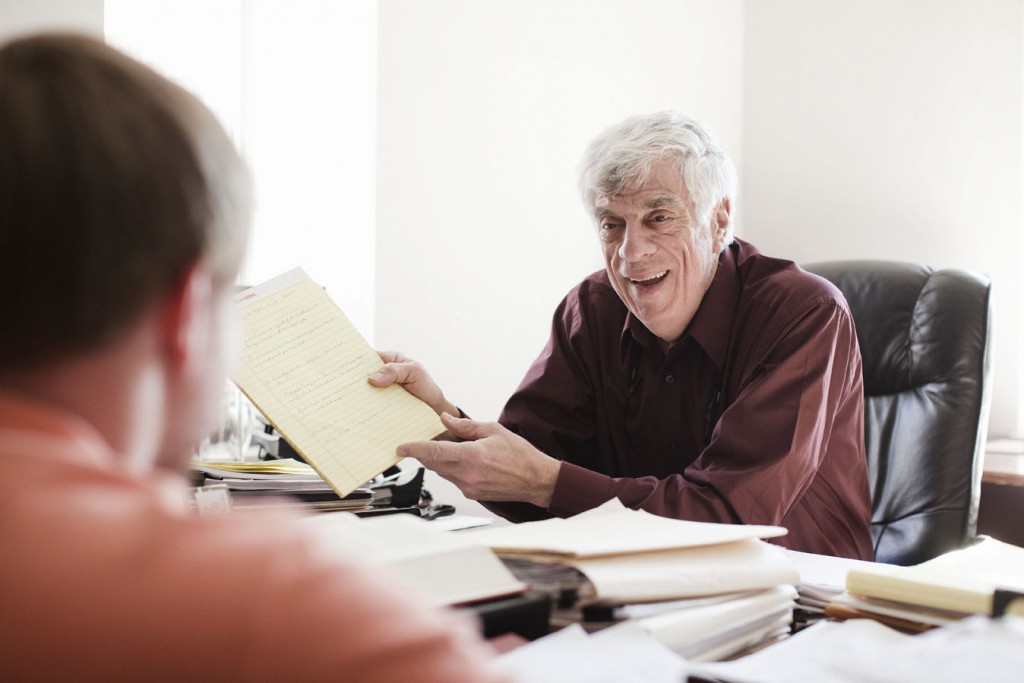 It is with mixed feelings that we announce the retirement of Professor Robert D'Agostino. It is difficult if not impossible to sum up all of his achievements over 28 years of dedicated service.
Professor D'Agostino began his career at Atlanta's John Marshall Law School in 1995. Prior to joining the Law School and after practicing law for some 15 years, Professor D'Agostino was a tenured professor at what is now Widener Law School in Delaware. From 1981 to 1982, he took a two year leave of absence from Widener to serve as a presidential appointee to the U.S. Department of Justice under President Ronald Reagan, where he served as an Assistant Deputy Attorney General for Civil Rights. Professor D'Agostino also served as Dean of Atlanta's John Marshall Law School from 1996 to 2000, during some tumultuous times for the Law School. He is responsible for Atlanta's John Marshall Law School in how it operates today.
Professor D'Agostino has authored more than 30 publications prior to and during his tenure in academia. His publications deal with topics related to bankruptcy, civil rights, and constitutional law. In addition, over the course of his career, Professor D'Agostino has also participated in several U.S. Supreme Court amicus briefs dealing with bankruptcy issues. Professor D'Agostino is a graduate of Columbia University, and he received his J.D. from Emory University.
Please join us in congratulating Professor D'Agostino on his impressive career, and wishing him a long and healthy retirement with his family.
Dean Jace C. Gatewood