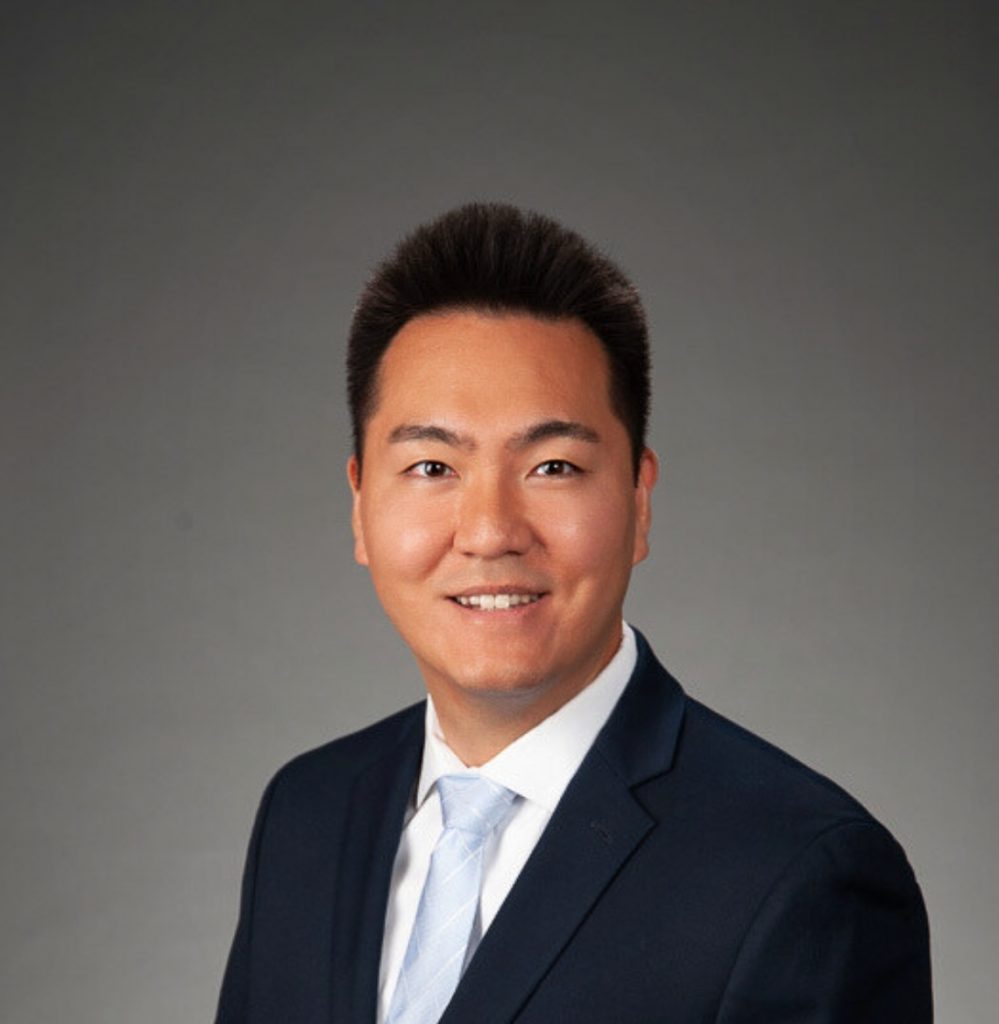 Atlanta's John Marshall Law School (AJMLS) congratulates 2012 alumnus, Paul Nam, who was recently named to Georgia Trend 2021 40 Under 40. Paul is currently the Associate General Counsel at InComm Payments in Atlanta.
This year Georgia Trend celebrated 25 years of honoring the state's best and brightest. The honorees came from every corner of Georgia and represented the nonprofit, healthcare and legal sectors, large corporations, and startup entrepreneurial ventures. As important as their day jobs are, however, they also find time to volunteer and give back to strengthen and grow the communities around them. This year's 40 Under 40 were selected by the Georgia Trend staff from nominations provided by readers throughout the state who know them well.*
Regarding his time at AJMLS, Paul noted "The moments I remember the most are my time with my friends where we stressed about exams but also spending time together over the weekends to destress." As a student, Paul and fellow classmate and friend, Wellington Tzou, started the Asian Law Student Association (ALSA) upon Judge Alvin Wong and Dean Harrison-Mercer's request, and were regarded as the most active organization on campus. After establishing ALSA, Paul became the SBA Treasurer. During his third year, he interned at a financial company and then a general litigation law firm. He also found time to volunteer at Georgia Asian Pacific American Bar Association events, while also excelling in his classes.
On the life lessons AJMLS professors taught him, Paul said,
"On our first day of property class, Professor Gatewood taught the principle to treat everyone equally and fairly because we are all the same. We are no better than anyone else. He then later told us to learn people's names around us, including the security guard in the front lobby area. Later in the year, the final exam's bonus question was, "What is the name of our front door security guard?" I smiled immediately because I knew it, and many of my classmates did not. Just like Professor Gatewood, many professors taught us important life lessons that I still remember and share with others, including Professor Mears' initiative to always ask why about everything."
Georgia Trend wrote of their honoree,
When Paul Nam moved from New York to Atlanta to go to Atlanta's John Marshall Law School, he lacked a network of friends or mentors to help him adjust. "I told myself, 'Once I get into a place where I'm a lawyer and can help others, I will,'" he says.

Nam fulfilled that promise. He founded a chapter of the Asian Law Students' Association and later advised law students and young lawyers through the Korean American Bar Association of Georgia and the Georgia Asian Pacific American Bar Association (GAPABA).

He is now community service chair for GAPABA and serves on the Leadership Council for the Atlanta Volunteer Lawyers Foundation. When he's not negotiating complex contracts for InComm, a global payment processing company, he provides legal services to nonprofit organizations and helps people in need. "I want to reach out as much as I can," he says.

Georgia Trend 2021 40 Under 40
The Law School looks forward to celebrating Paul's current and future career milestones as he serves his community. Congratulations, Paul!
*https://www.georgiatrend.com/2021/09/30/georgia-trend-2021-40-under-40/