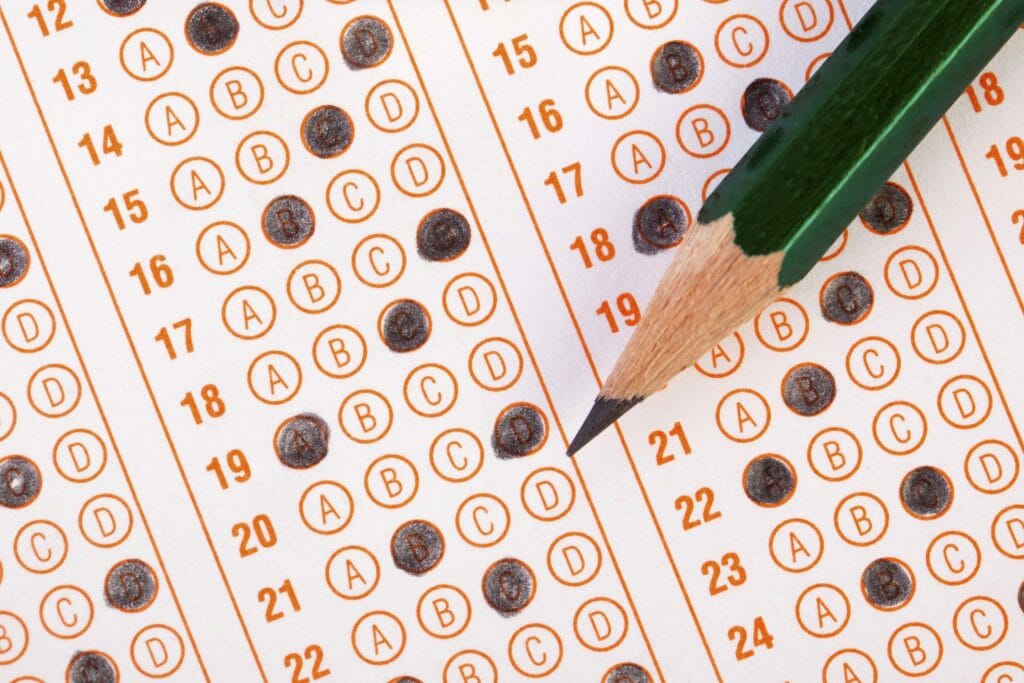 It is hard to believe that the bar exam is already on the horizon, but remember that July is only a few months away. There have been many questions about whether the Georgia Bar Exam will be in-person or administered remotely, and today the Georgia Board of Bar Examiners announced that the July administration will be given remotely. You can see that official announcement here, and the Office of Academic Achievement and Bar Success (AABS) recommends that you review the Georgia February 2021 Remote Bar Exam FAQ's to help begin developing a sense of what that has previously entailed, and to provide some insights as to what that might mean for bar examinees in July. If you are sitting for a different state bar exam, please visit the NCBE July 2021 updates website for the latest updates for your particular jurisdiction.
Speaking of the Georgia Bar Exam, there are a variety of opportunities for you to get assistance in the application and bar preparation process. The first workshop series is coming up on Monday, April 5, at 5:00 p.m., and Atlanta's John Marshall Law School is fortunate to have a presentation from the Georgia Board of Bar Examiners around the application process and to share some insights about what graders are looking for when grading the bar exam.
You will receive this invitation directly, but here is a copy for your convenience:
"Mark your calendars! The first of a series of events for graduating students intending to take the bar exam is coming up soon. The Georgia Board of Bar Examiners will be joining us Monday, April 5, 2021 at 5:00 p.m. via Zoom. During the presentation, the examiners will discuss important information for students to remember in applying for the exam and things to remember on exam day(s). You will be able to access the meeting here. 

There will also be a bar examiner there to debrief a bar exam question that they recently wrote and scored for a past exam. Once we receive the question they plan to walk through, we will be sending it out so you have an opportunity to complete it before the actual presentation. This will be a great tool and learning experience to better understand how the Georgia Bar Exam is testing, and what the examiners are looking for when grading bar questions.

If you have any questions or concerns, please let us know. There will be additional reminders closer to the event, and more announcements to come. We look forward to seeing you at the event!"
If you are sitting for the exam in other jurisdictions, relevant links for deadlines and other information can be found on the AABS website.
Additionally, please keep in mind that our summer bar supplemental programming will be starting soon, and that not only you will have access to a variety of workshops and programming to supplement your commercial bar preparation course, but that you will also have the opportunity to directly work with members of the AABS team. Keep an eye on your inbox for additional information, invitations, and know that we are excited to work with you on your path to success.
Last, but certainly not least, at this point you should have received your information to access your commercial bar preparation course. We highly encourage you to go ahead and login to get a sense of how the course works, a better understanding of the interface, and to give yourself an early opportunity to ask questions or address issues before your commercial bar review course starts.
Remember, the bar exam should not be viewed as an obstacle, but rather as an opportunity and stepping stone on your path towards becoming an impactful member of the legal profession, and that AABS is always here to assist you on that journey. You are always welcome to contact us at aabs@johnmarshall.edu.