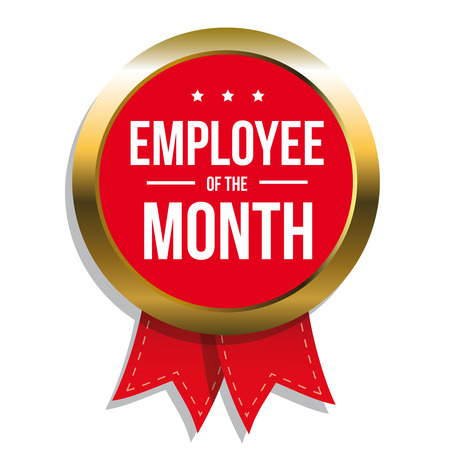 Atlanta's John Marshall Law School (AJMLS) established its Employee of the Month Program in 2021 to recognize hard working employees, especially as we navigate uncharted times in legal education. AJMLS appreciates the efforts of its employees who strive to achieve goals and fulfill the vision of Atlanta's John Marshall. Outstanding employees deserve to be recognized both as a reward for exceptional performance and as a model to others. The program seeks to recognize hard work and achievement in the workplace and is a peer-to-peer recognition program.
The August 2021 Employee of the Month recipient is Hal Morgan, Enterprise Systems Administrator.
Hal joined the AJMLS family in March of 2015. As described by one of his co-workers, "Hal has been exemplary and a model for demonstrated zeal, conviction, and determination to provide great customer care." Hal's patience and kindness are ever present, even when he is in a time crunch, he will acknowledge you and make an effort to find a solution to help you.  
Hal resides in Kennesaw and his hobbies include golf (though he admits his skills are not at par), exploring new places, mountain getaway trips, camping, watching Georgia football, and spending time with his son.
He is highly appreciated by students, faculty, and staff alike. We are very fortunate to have Hal on our team!