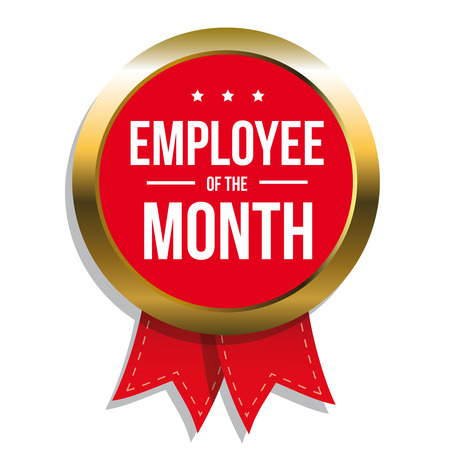 Atlanta's John Marshall Law School (AJMLS) is pleased to continue its Employee of the Month Program. AJMLS appreciates the efforts of its employees who strive to achieve goals and fulfill the vision of Atlanta's John Marshall. Outstanding employees deserve to be recognized both as a reward for exceptional performance and as a model to others. The program seeks to recognize hard work and achievement in the workplace and is a peer-to-peer recognition program.
The April 2021 Employee of the Month recipient is Hilary Waldo, Assistant Director of Marketing and Communications.
Prior to joining the Law School in February 2012, Hilary worked as an Account Executive at the Atlanta Convention and Visitor's Bureau, and previously as the Marketing and Events Coordinator at Solutions Bridal. She started her career at the Law School as the Director of Meeting and Conference Services managing the Blackburn Conference Center and miscellaneous Law School events. Having both a marketing and events background, she gravitated towards more marketing-themed projects and transitioned to the Admissions team as the marketing lead in 2013.
Originally from Florida, Hilary enjoys the sunshine and cheering for her alma mater, the Florida Gators. Outside of AJMLS, she loves spending time with her husband and college sweetheart, Austin (AJMLS '14), and her kids, Claire (4), and Calvin (2). Also in her free time, she maintains an unrequited relationship with plants and gardening, and a mutual love with cooking. She often buys orchids or other unsuspecting high maintenance plants with reckless abandon.
Hilary is an awesome member of the team. She is positive, flexible, always makes herself available, and has strong communication skills. We are very fortunate to have her on our team!