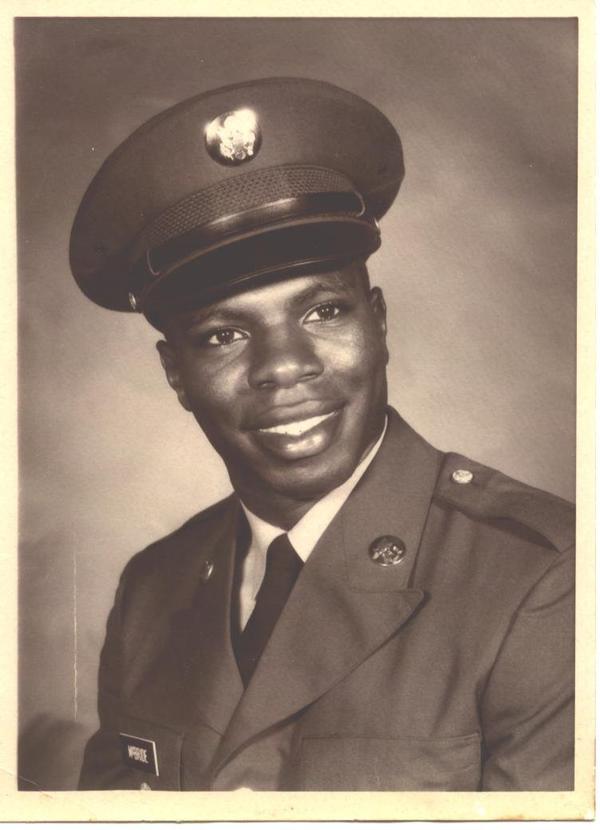 Atlanta's John Marshall Law School (AJMLS) is saddened to announce the loss of our dear friend and colleague, Hayward McBride. Hayward was the Law School's Network Administrator, and a key player on our Information Technology team. Known for his sense of humor and infectious smile, the AJMLS family feels lucky to have met Hayward in 2011. Our hearts are with his family and community.
Hayward served from 1969-1971 in the United States Army. He was in the 1st Signal Brigade/Regional Communications Group in Vietnam. He was a recipient of the Bronze Star, Army Commendation Medal, Republic of Vietnam Campaign Medal, Vietnam Service Medal, and National Defense Service Medal. After his service, Hayward earned his Bachelors in Business Administration at Alabama State University.
Hayward is survived by his two children and granddaughter.
One of Hayward's favorite quotes was,
Life is not measured by its length, but by its depth.
Services to be held on July 1, 2017, 11:00 a.m.
Blue Print Church
475 Boulevard NE
Atlanta, GA 30308