The 2020-2021 Law Journal Editorial Board and its Faculty Advisor Editor since 2015, Professor Van Detta, are pleased to announce the election of the five new members of the Editorial Board of the Law Journal for 2021-2022:
Editor-in Chief – Sandler Ernst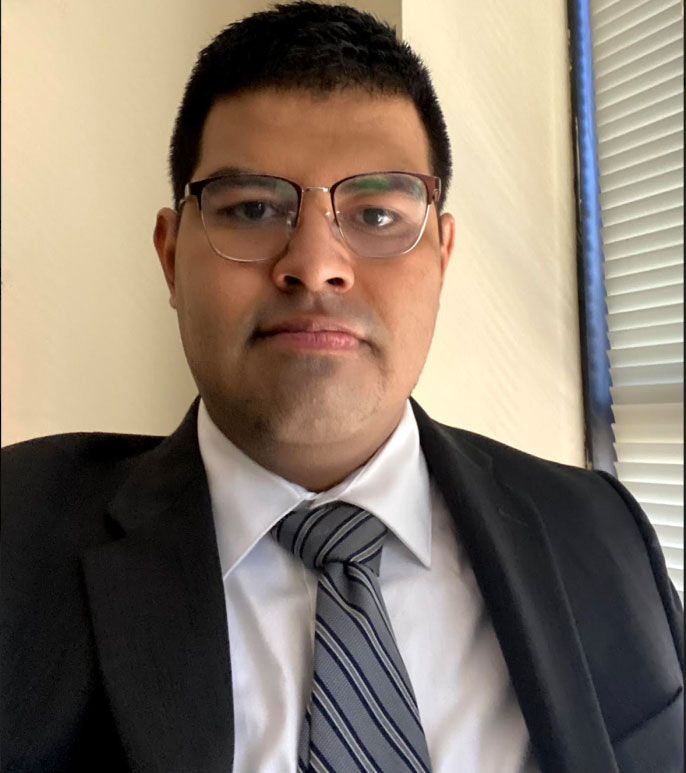 Sandler Ernst was born in Tegucigalpa, Honduras. At six months old, he was adopted by two lawyers and brought to Atlanta, Georgia. After graduating from Woodward Academy, he earned a B.S. in Psychology with a minor in Spanish from Georgia State University. A few years after graduating college, Sandler moved to Ho Chi Minh City, Vietnam to teach English. While he found teaching English rewarding, he also witnessed extreme levels of economic inequality and local governments that would not enforce child labor laws. Thus, he decided to attend Atlanta's John Marshall Law School with the goal of joining his mother's family law practice solely devoted to the field of adoption law when he graduates.
During his 1L year, Sandler earned two CALI awards in Civil Procedure II and Contracts II. Additionally, Sandler was invited to join Atlanta's John Marshall Law Journal because he ranked in the top ten percent of his class. As an associate staff member of the Law Journal, he wrote a legislative summary on Senate Bill 463: Primaries and Elections. He sought to summarize this bill because of how important the state of Georgia has become in election outcomes. Furthermore, he is excited to have been chosen to lead the Law Journal as its next Editor-in-Chief. His goal as the next Editor-in-Chief is to ensure the Law Journal's continued success and bring awareness of its important mission to the incoming students. 
Executive Managing Editor – Tierra Monteiro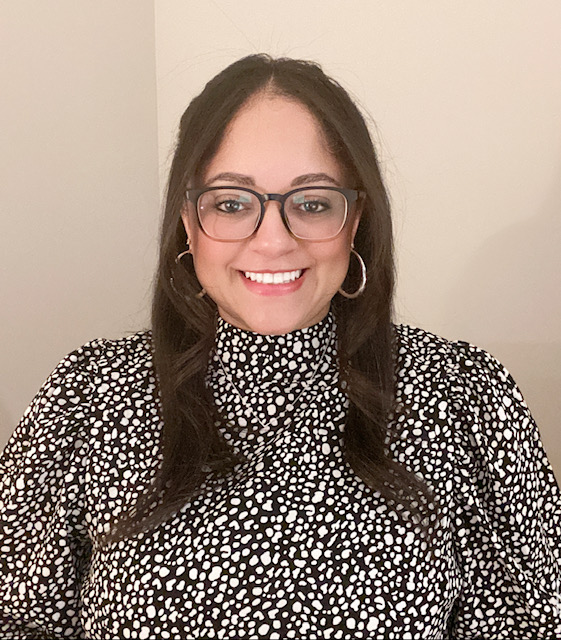 Tierra Monteiro is from Atlanta, Georgia and is currently a part-time evening student at Atlanta's John Marshall Law School with an expected graduation date of May 2022. She obtained her Bachelor of Science in Chemistry from Spelman College in 2010. Prior to law school, Tierra spent five years as a high school Chemistry teacher. Since May 2019, she has worked as a Law Clerk at an employment law firm located in Decatur, Georgia. Tierra chose to seek a position on the Law Journal Editorial Board because she has always had a passion for writing. Further, this opportunity will allow her to work collaboratively with peers as well as refine her research, editing, and writing skills. Tierra's Legislative summary discusses the Forming Open and Robust Open Minds (FORUM) Act, which focuses on students' first amendment rights while on Georgia's college and university campuses.
Executive Legislative Editor – Naja MacIntosh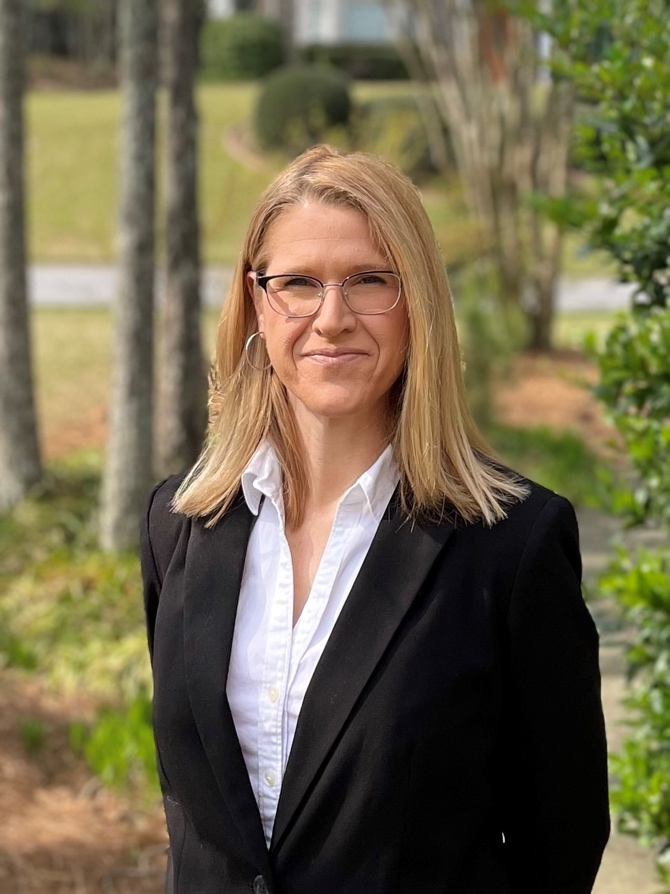 Naja MacIntosh is a rising 3L in the full-time day program and a resident of Suwanee, Georgia. Ms. MacIntosh holds a bachelor's degree in nursing from the University of North Georgia as well as a master's degree in forensic nursing from Fitchburg State University. She sought out the position of Executive Legislative Editor with Law Journal to highlight the workings of our state government and promote political awareness. Ms. MacIntosh based her Legislative Summary upon Georgia Senate Bill 291, the "Georgia Death with Dignity Act" which proposed legalization of physician-assisted end-of-life options for terminally ill Georgians.
Online Access & Internet Presence Editor – Jason Warren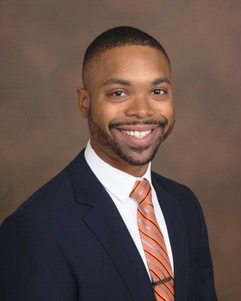 Jason Warren, 2L at Atlanta's John Marshall Law School, hails originally from Chicago, Illinois. He is a husband and father of four. He chose to pursue a position on the Editorial board of the Law Journal because he recognizes the opportunity that work affords to sharpen his skills as a legal writer, while helping to lead the Journal into increasing prominence within its chief audiences – the practicing bar and the bench. "Being a part of the Law Journal,' Mr. Warren notes, "is an honor and a privilege, and serving on the Board allows me to help assure the Journal's success in the present and beyond." Of his current written work for the Journal, Mr. Warren says: "For my legislative summary, I chose to highlight House Bill 546, Georgia's criminal abortion bill. Abortion is a key topic in Georgia and beyond, and I wanted to focus on a controversial bill that stands to affect many lives. With recent appointments to the U.S. Supreme Court, abortion laws in the United States may again soon rise to the forefront."
Annual Symposium Editor – Joseph Bush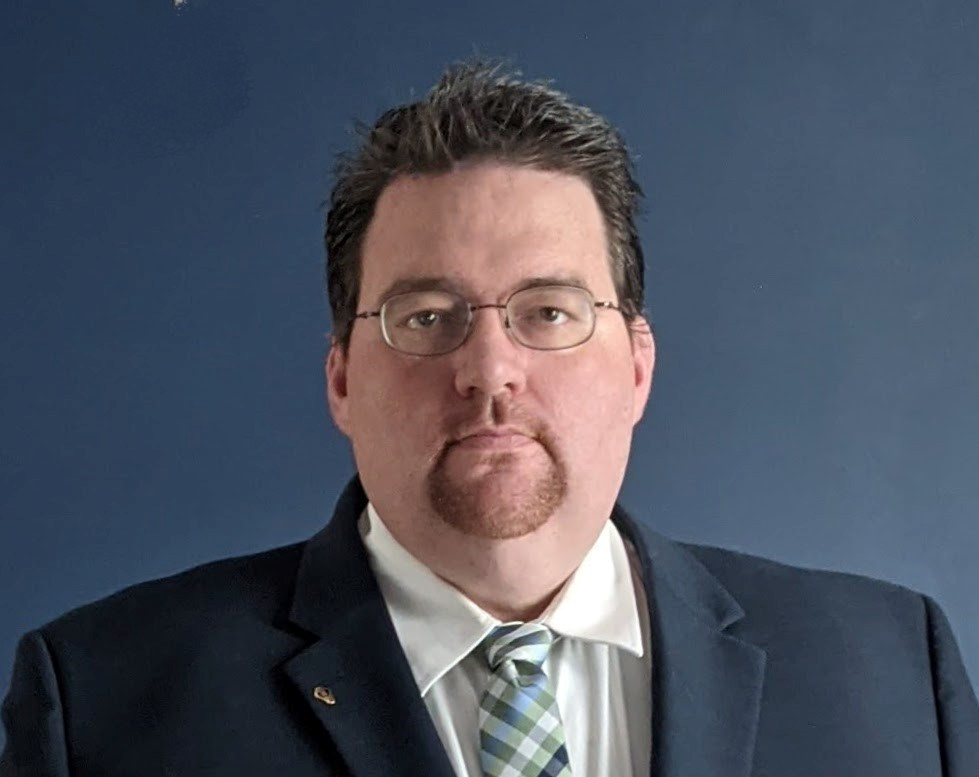 Joseph Bush was born February 26, 1979 in Easley, SC. He graduated from the University of South Carolina with a degree in History on Dec 18, 2006. Mr. Bush is a volunteer with Rockdale County CASA, where he serves as Lay Guardian Ad Litem for children in foster care in Rockdale County, Georgia. Mr. Bush is a rising third year law student in the full-time day program. He has received CALI Awards in Criminal Law, Real Property, and Wills Trusts and Estates. Mr. Bush was invited to join Atlanta's John Marshall Law Journal at the conclusion of his first year. He sought a position on the editorial board of the Law Journal due to the opportunity to promote a culture of study and academic curiosity at Atlanta's John Marshall Law School, and to help coordinate our Annual Symposium in the Spring of 2022. Mr. Bush wrote his Legislative Summary on Georgia House Bill 751: Anti-Red Flag – Second Amendment Conservation Act and is currently working on a comment regarding the modernization of the judicial system as an indirect effect of the COVID-19 global pandemic.