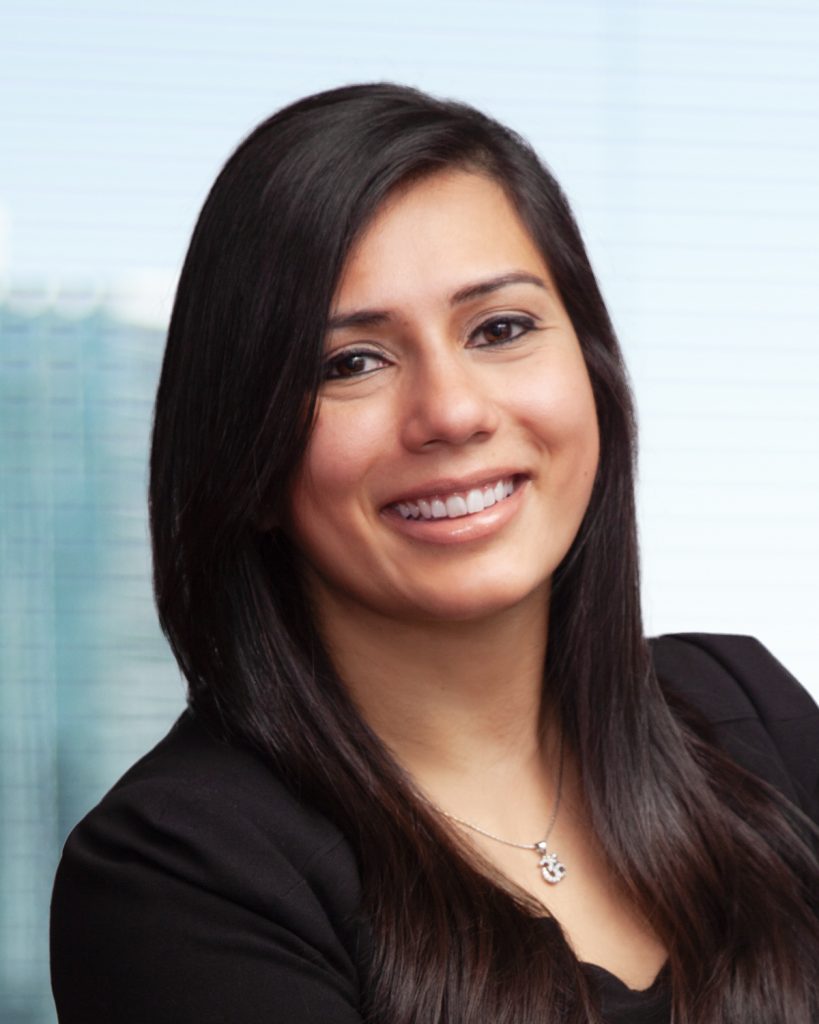 The Academic Achievement and Bar Success (AABS) Outstanding Alumni Service Award is awarded annually to an outstanding alumnus of Atlanta's John Marshall Law School (AJMLS) for extraordinary service and leadership in supporting graduates as they prepare to take the bar exam. Recipients of this award will have demonstrated a willingness to go above and beyond to assist bar takers on their path to success by dedicating their time, energy, and expertise to their alma mater and recent graduates in extraordinary ways. AJMLS has a favorite saying, "Our students come for law school but find a community," and recipients of this award will have demonstrated a true commitment to that sense of community by lifting others to new heights.
The inaugural recipient of this award is Mandira Sethi, AJMLS Class of 2020, currently a Staff Attorney at Barnes & Thornburg LLP. Even though Mandira was very busy working on a wide array of immigrant visas and nonimmigrant petitions during her first year as a practicing attorney after many successful years as a diligent and successful paralegal, she dedicated many hours of her free time to supporting students preparing for the July 2021 bar exam. Not only did she participate in AABS discussion panels, check-in regularly with the Assistant Dean of the Department, and willingly share her experiences, but she also met regularly with students and offered her insights into successful bar preparation and essay writing. Mandira was available to any alumni who reached out, whether she was acquainted with them or not, and her efforts will undoubtedly pay off for all of the bar takers that she worked with.
AJMLS is proud to name Mandira Sethi the first recipient of the AABS Outstanding Alumni Service Award.