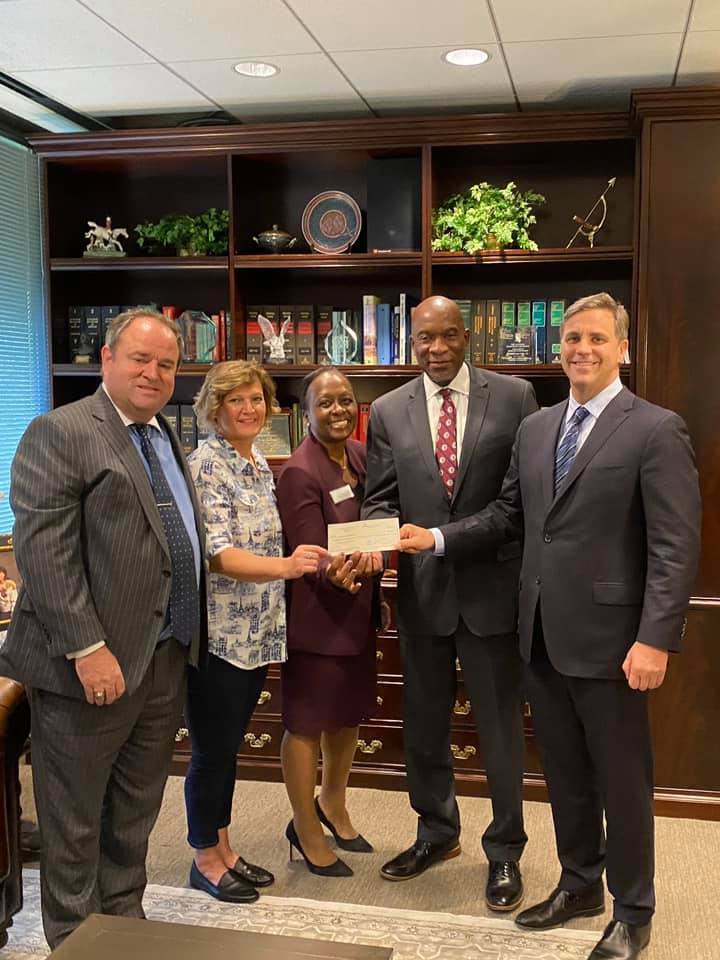 Atlanta's John Marshall Law School (AJMLS) is honored to announce that Adam Malone, Class of 1999, has established the S. Bradley Houck Memorial Scholarship honoring his friend and classmate. Houck, Class of 1997, succumbed to complications related to an extended illness in the fall of 2021. The gift establishing the memorial scholarship is the largest in the Law School's nearly 90-year history.
S. Bradley "Brad" Houck was born and raised in a small coal-mining town in Mullens, West Virginia. He attended Marshall University and graduated with honors in 1993 earning a BA degree in Criminal Justice. Brad attended Atlanta's John Marshall Law School graduating with the highest honor and Valedictorian of his class in 1997. After law school, Brad worked with attorneys Tommy Malone and Adam Malone, handling catastrophic personal injury cases, and serving as second chair at trial for both Malones. After starting his law firm in 2003, Brad served as lead counsel in dozens of cases involving personal injury and medical malpractice. Brad is survived by his lovely wife and two children.
The S. Bradley Houck Memorial Scholarship was created by Malone with support from Senetha Houck, and Wes Jordan, Class of 1997. The scholarship seeks to honor Brad and continue his legacy of excellence in academics and service to the community.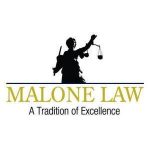 "I am proud to announce the endowment of the S. Bradley Houck Memorial Scholarship. While he was taken from us too soon, his spirit is with us always in his work and the good that he inspired. He always spoke of his time at John Marshall and the positive way it shaped his life and career. Now, we will have the opportunity to give many future lawyers a chance to experience the same," said Adam Malone, owner of Malone Law.
Adam Malone is a longtime supporter of his alma mater, having served as a past president of the Alumni Board and now as a current member of the Board of Directors. He was the Class of 1999 Valedictorian and has also been honored as a Distinguished Alumni in 2008. Thank you, Adam, for honoring Brad's life and establishing the memorial scholarship in his name. 
Inquiries related to establishing named scholarship funds may be directed to Chief Development Officer, Wendy Aina.