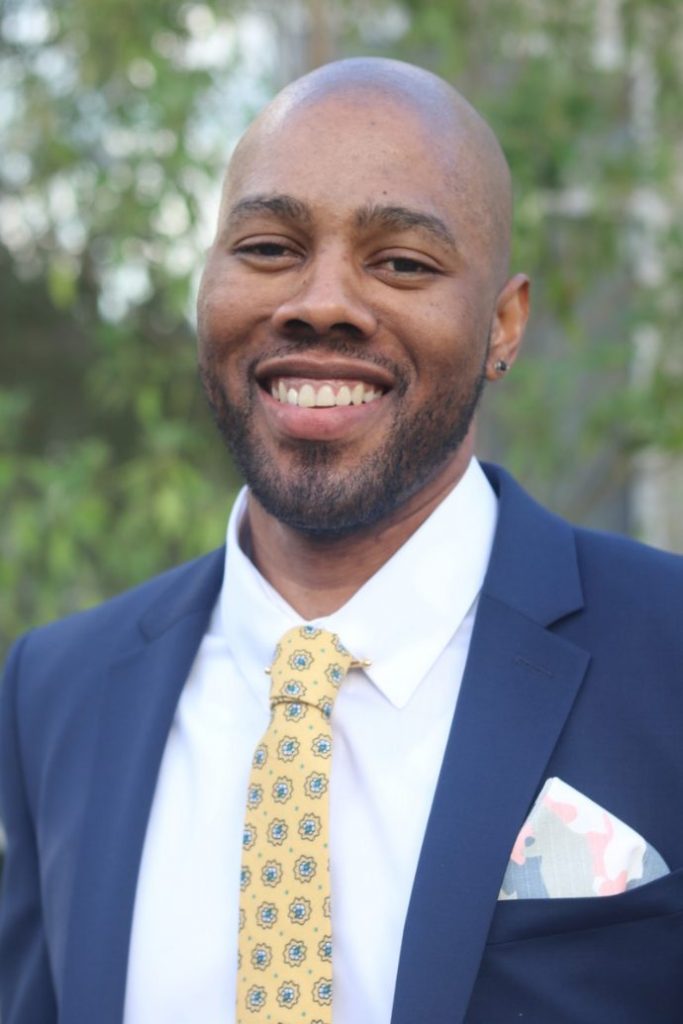 Atlanta's John Marshall Law School (AJMLS) congratulates 1L student, Carlton "Cal" Lewis, for his recent scholarship achievement. Cal was among five scholars to receive The Council on Legal Education Opportunity Inc. (CLEO) 2020 Vernon E. Jordan, Jr. Civil Rights Scholarship.
CLEO's 2020 Vernon E. Jordan, Jr. Civil Rights Scholarship was awarded to five outstanding first-year law students who are passionate about protecting the civil rights of all Americans. The scholarship is named to honor Vernon E. Jordan, Jr., attorney, noted civil rights leader/activist, an advisor to presidents, businessman, and a board member to several Fortune 500 companies. Each scholar was selected after displaying academic achievement, extra-curricular participation, and writing an essay on how he/she would use their law degree to advance civil rights.
An excerpt from Cal's essay is below,
Our nation has not fully granted through policy that returning citizens should be treated like every other citizen and have the right to vote. As the late, great Rep. John Lewis is quoted in saying, "The vote is precious. It is the most powerful non-violent tool we have in a democratic society, and we must use it." Now more than ever, leadership is critical to the health of our country and its people and having one's constitutional right to vote suppressed or taken away for the rest of one's life as many returning citizens have had to endure is not right. I plan to fight as a change agent to make sure this injustice is abolished from our nation once and for all.    
Applications were accepted from students who attended CLEO's 1L Prep – Attitude Is Essential pre-law seminar during the summer. After receiving more than 150 applications, the scholarship committee selected the five finalists. This is the first time CLEO has awarded this scholarship.
Thank you, CLEO, for acknowledging Cal's commitment to advancing civil rights in his career. We are excited to follow his journey through law school and beyond.
Congratulations, Cal!