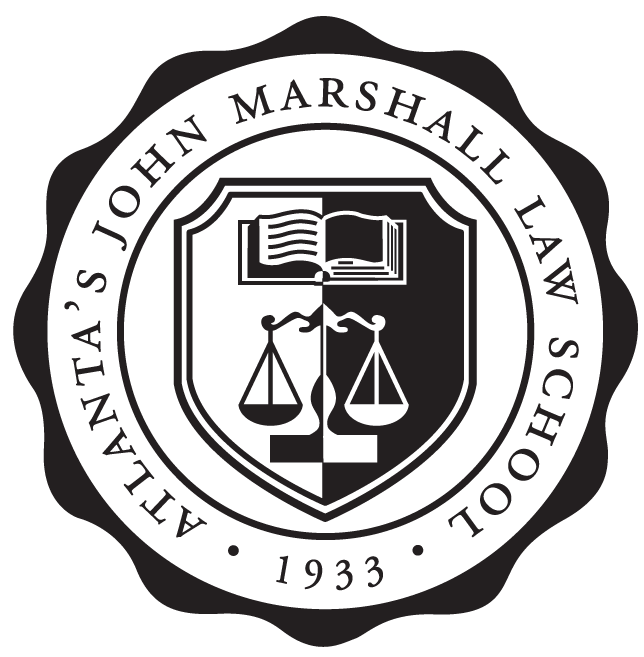 Atlanta's John Marshall Law School joins the fight for justice and equality as we mourn the deaths of George Floyd, Ahmaud Arbery, Breonna Taylor and the countless others who have lost their lives due to racism, fear and police brutality that has plagued our society for far too long. Like many of you, our community feels the pain of the recent incidents that continue to remind us that racism and injustice is real.
As we strive to make our community more diverse and inclusive, we understand the fear, anger and uncertainty that African Americans and people of color are feeling at this time in our nation's history. We stand in solidarity with all Americans and communities of black and brown people all over this world who seek to fight for justice and equality. We support all peaceful and nonviolent protests. In the words of the late Dr. Martin Luther King Jr., "[n]onviolence is a powerful and just weapon…"
As we seek to fight injustice and inequality, we must be reminded that the fight is not just in the streets, but also in the courtrooms, the voting booths, the legislature, and countless other places that we in the legal community have the ability to affect. The real work of creating real change happens when real discussion on real issues is a reality. Atlanta's John Marshall Law School is committed to the real work.