The Office of Student Affairs is pleased to announce the names of the students who were selected for the Outstanding Student of the Quarter Award. This award is designed to recognize the contributions and efforts of students who excel in and/or out of the classroom and are dedicated to enriching the law school and greater communities.
The following students won the 2021 Outstanding Student of the Quarter Award for this quarter:
Full-Time Division: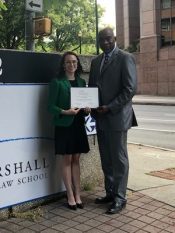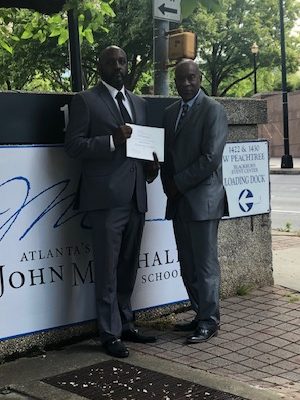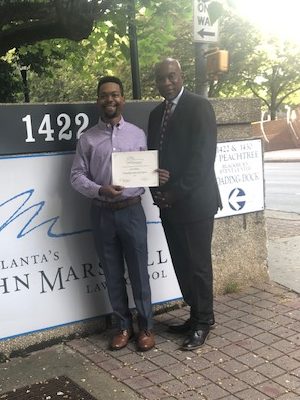 Part-Time Division: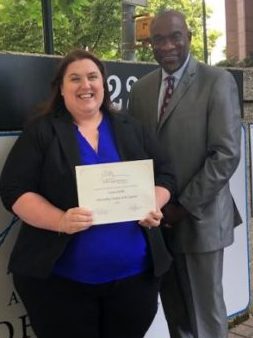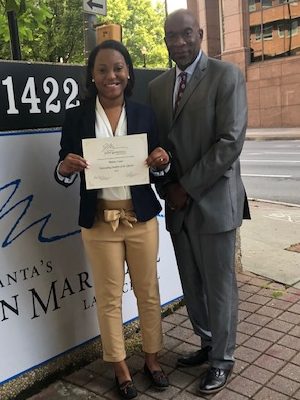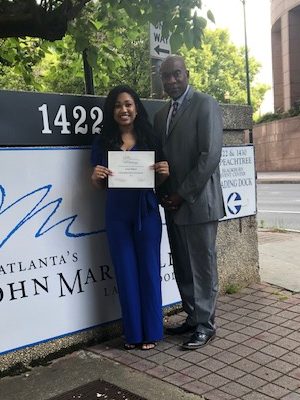 The Selection Committee was impressed by all of the students whose names were submitted for the award. We look forward to continuing to hear about the hard work of our students in and out of the classroom. We are #AJMLSproud!