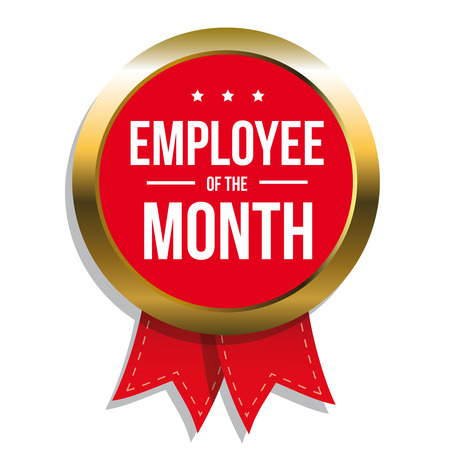 Atlanta's John Marshall Law School (AJMLS) is pleased to continue its Employee of the Month Program. AJMLS appreciates the efforts of its employees who strive to achieve goals and fulfill the vision of Atlanta's John Marshall. Outstanding employees deserve to be recognized both as a reward for exceptional performance and as a model to others. The program seeks to recognize hard work and achievement in the workplace and is a peer-to-peer recognition program.
The May 2021 Employee of the Month recipient is Scot Goins, Director of Academic Achievement and Bar Success.
Prior to joining Atlanta's John Marshall Law School in September 2020, Scot worked as a Regional Director for Kaplan Bar Review, but his experience ranges from working at a big New York law firm, to teaching business law, and includes building several successful startups from the ground up. He started his career at AJMLS as the Director of the Office of Academic Achievement and Bar Success, where he focuses on student service, utilizing data analytics for programming outcomes, and most importantly, the success of students. He is of the firm belief that the bar exam, like law school, should be a stepping stone on the path to being an impactful attorney, and he strives daily to help students realize their dreams and potential. Scot is also the author of his department's blog, Law School Brief.
Originally from Virginia, Scot enjoys mountain biking, hiking with his dog Lucy, and cheering for his undergraduate alma mater, the University of Georgia Bulldogs. He also enjoys spending time with his niece and nephew, Halona and Chayton, as well as traveling the world and exploring different cultures.
Scot joined the AJMLS family during the pandemic and has embraced his new position and continues to jump into more involvement, above and beyond what he is required. Scot  consistently demonstrates a high degree of excellence, professionalism, and integrity in the performance of his duties and routinely shows a willingness to extend himself to help others at AJMLS. We are very fortunate to have Scot on our team!