Savannah Law School Class of 2020 Commencement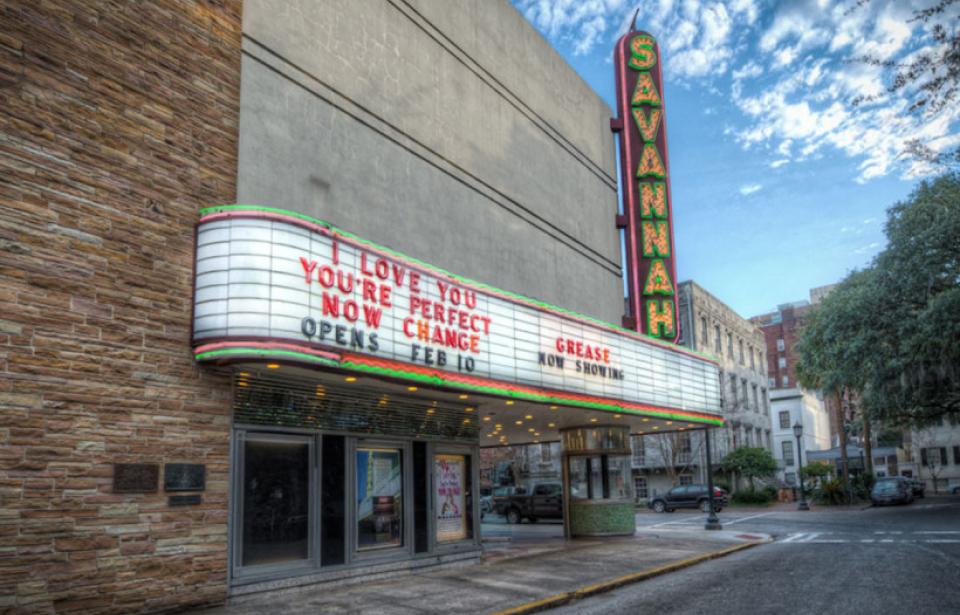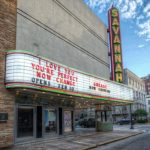 We are pleased to announce that Atlanta's John Marshall Law School will hold the Savannah Law School Class of 2020 Juris Doctor Commencement Ceremony on Saturday, December 4, 2021, at The Historic Savannah Theatre.
Details
The graduation ceremony will begin at 9:30 a.m. However, graduates are to arrive at 8:30 a.m. for robing, rehearsal, and line up. Following the ceremony, graduates, family, and friends are invited to a celebration in Chippewa Square (adjacent to the Savannah Theater) with hors d'oeuvres and drinks.
Historic Savannah Theatre
222 Bull Street
Savannah, GA 31401
Alumni RSVP for Graduation Ceremony
If you plan to attend the graduation ceremony, please fill out this form by November 4, 2021.
Attire, Announcement, and More
Graduation regalia was distributed to graduates in Spring 2020. Please bring your regalia to the commencement ceremony. If you did not receive your regalia, please contact adoucett@johnmarshall.edu.
Herff Jones has created a website for Savannah graduates to order announcements here. Additionally, graduates can purchase diploma frames and class rings on the Herff Jones site.
Announcement Cards
Announcement cards will be available the morning of graduation, outside of the robing rooms. These are the cards that will be used to announce your name as you come on stage to accept your degree. If your name could be read incorrectly, please be sure to phonetically spell it or write it in a way that is easily pronounced. DO NOT LOSE THIS. PLEASE MAKE SURE THE FRONT AND BACK ARE COMPLETED.
Family, Friends, and Other Guest Registration
Please share this link with your guests to RSVP for the graduation ceremony.