July 2020 Virtual Accepted Student Day
July 21, 2020 @ 6:00 PM

-

8:00 PM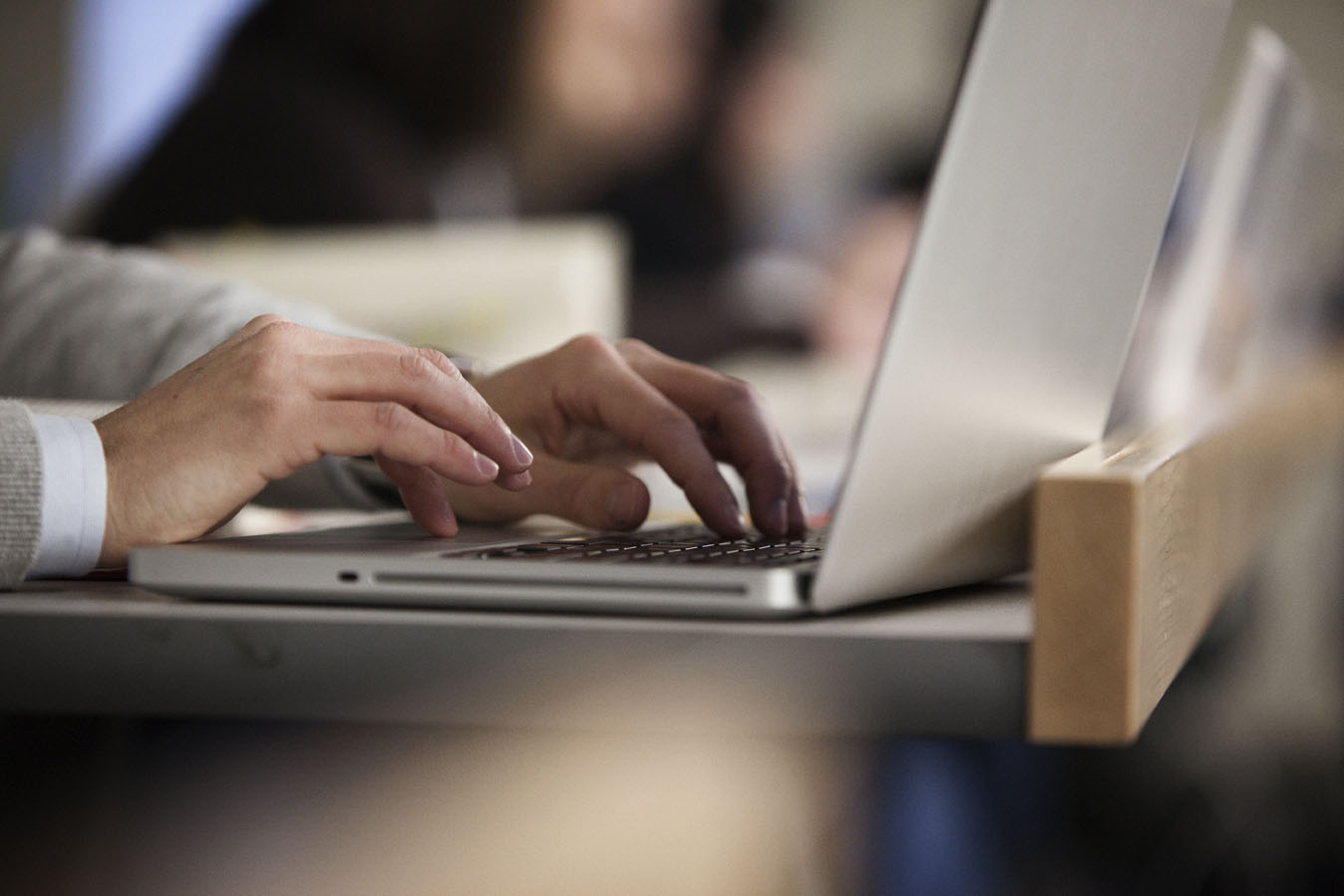 The Office of Admissions will host a Virtual Accepted Student Day on Tuesday, July 21, 2020 from 6:00 p.m. until 8:00 p.m. This event is a great opportunity for incoming students to learn more about their future law school home.
Contact the Office of Admissions at admissions@johnmarshall.edu or call (678) 916-2620 for additional questions. This event will show students and families what we mean when we say our students come for law school but find a community. We look forward to seeing you soon.
You will receive the meeting link prior to the event date by email.
To RSVP, please complete the form below.
Please note: This event is limited only to applicants that have already been accepted to Atlanta's John Marshall Law School. Prospective students and/or applicants that have not been accepted should not RSVP.