Accepted Student Day
July 16, 2016 from 10:00 AM

to

1:00 PM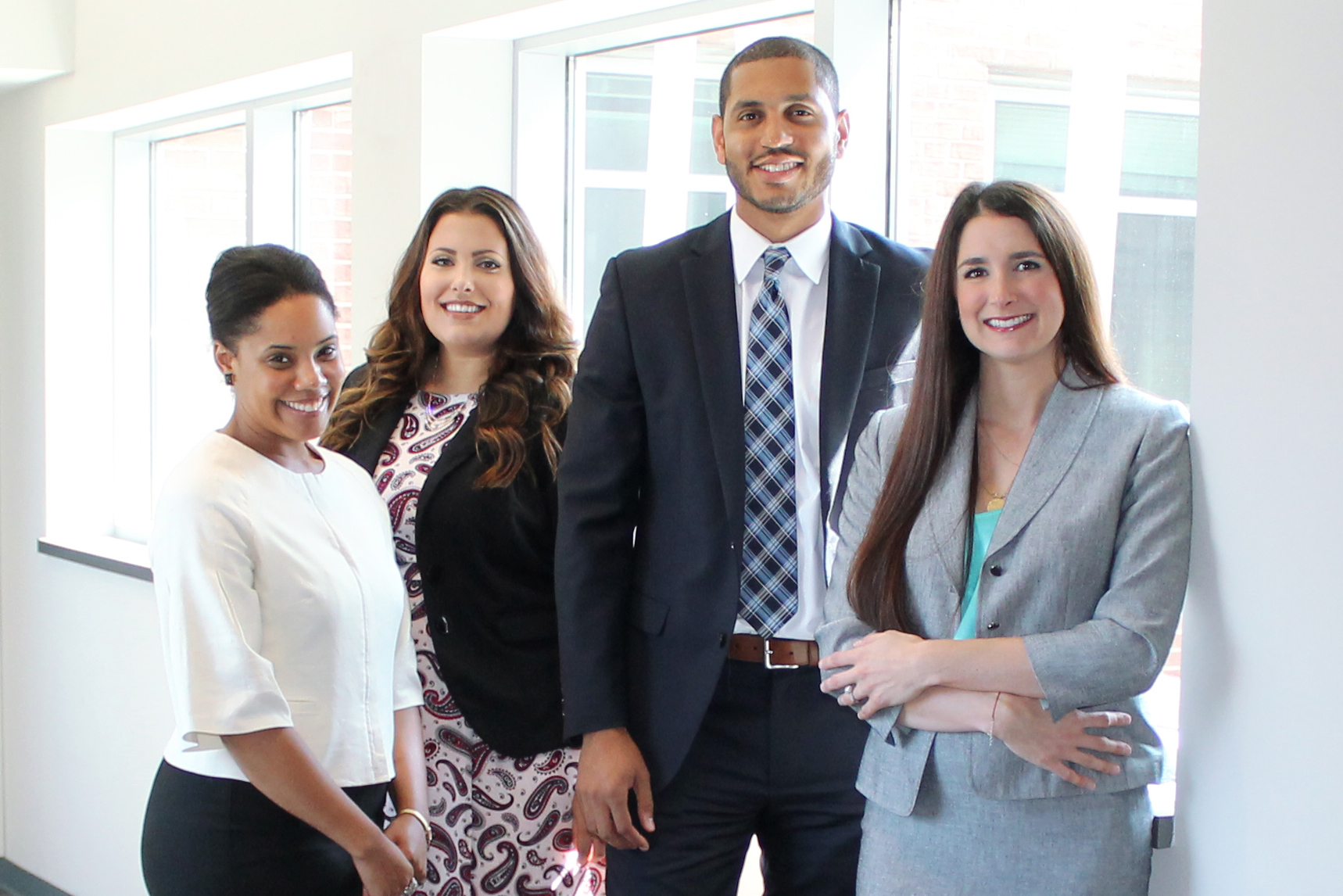 The Office of Admissions will host an Accepted Student Day on Saturday, July 16, 2016 from 10:00 a.m. to 1:00 p.m. in the Blackburn Conference Center, located across the street from the law school. This event is a great opportunity for incoming students to learn more about their future law school home. Accepted students will have the opportunity to speak with faculty, administration, current students, alumni, and more.
To RSVP, please complete the form below.
Contact the Office of Admissions at admissions@johnmarshall.edu or call 678-916-2620 for additional questions. This event will show students and families what we mean when we say Our students come for law school but find a community! We look forward to seeing you soon.
Business casual attire
Please note: This event is limited only to applicants that have already been accepted to Atlanta's John Marshall Law School. Prospective students and/or applicants that have not been accepted should not RSVP.