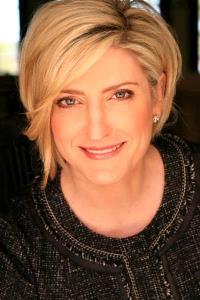 Laura French
Adjunct Professor
lfrench@johnmarshall.edu
Education
LL.M. (Tax) University of Alabama School of Law
J.D. Georgia State University College of Law
B.A. Auburn University, Cum Laude
Courses Taught
Wills, Trusts, & Estates
Career Highlights
The founder of French Law Group, LLC, Laura graduated with honors from Auburn University, obtained her juris doctor from the Georgia State University College of Law, and her LL.M. (masters of law) in Taxation from the University of Alabama. A tax attorney, Laura focuses her practice on all aspects of legacy, life and estate planning from wills to probate, guardianship and conservatorships, as well as corporate and business matters. 

She is a member of the Electric Cooperative Bar Association, the Rockdale County Bar Association, and President of the Georgia Electric Membership Corporation Council Association for 2012-2013. Mrs. French is a registered neutral with the Georgia Office of Dispute Resolution and is the founder and principal of Clare, French & Benton, LLC Mediation Services. 
Admitted to Practice
Laura is admitted to practice before the Supreme Court of the United States, the state and federal courts of the State of Georgia and the State of Alabama, the Eleventh Circuit Court of Appeals, and the United States District Courts of Georgia.